Spinningfield Square is set to host a one-of-a-kind Kardashians experience later this month. The immersive experience is being launched in both Manchester and London to celebrate the release of Season 3 of The Kardashians on Disney+.
The programme will air on Thursday, May 25 with new episodes being released each month on the streaming platform. An immersive experience will open in Spinningfield Square that will launch fans into the world of the Kardashians'.
The event will be open to the public and will offer a shareable experience from start to finish, including a glam station where fans can recreate the family's Season 3 photos. The free experience will also give Kardashian fans the chance to have their own Kardashian Kouch Konfessional moment.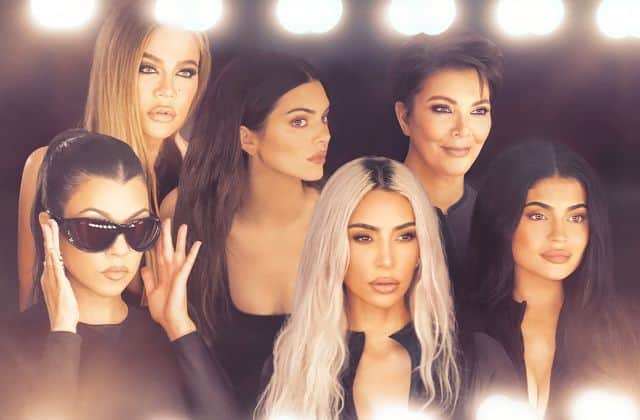 Visit Spinningfields Square on Monday May 29 between 9am and 6pm for the opportunity to join in the fun.