Sam Smith has cancelled the remainder of their UK tour after suffering from a "vocal injury". It follows the sudden ending to their performance at Manchester AO Arena on Wednesday (May 24) night that saw the singer leave the stage after just four songs.
The arena went dark for several minutes before fans were told Sam was having issues with their vocals and the concert was over. Attendees were then asked to leave the AO Arena and return home.
Smith released a short statement to their Instagram stories shortly after leaving the stage in Manchester, apologising for fans for being unable to continue the show. The following day, it was also announced the singer would cancel performances in Glasgow and Birmingham due to a "vocal cord injury".
In a statement released to their social media, it was said that doctors had urged the 'Unholy' singer to go on complete vocal rest or risk causing "permanent damage to their voice". The three already rescheduled concerts have now been fully cancelled, with refunds being issued to those who had tickets, from their point of purchase.
The AO Arena and other ticket platforms that were selling tickets for the Manchester performance are yet to offer any specific information about how to get a refund. The AO Arena website covers what to do if an event is cancelled and says: "If the Event is cancelled, postponed or materially altered, you may be entitled to a refund of your Ticket from the ticket agent you purchased the Tickets from.
"Please see the ticket agent's terms and conditions for more information. Any booking, service or administration fees charged by ASM Global are non-refundable. No refunds will be processed by ASM Global directly."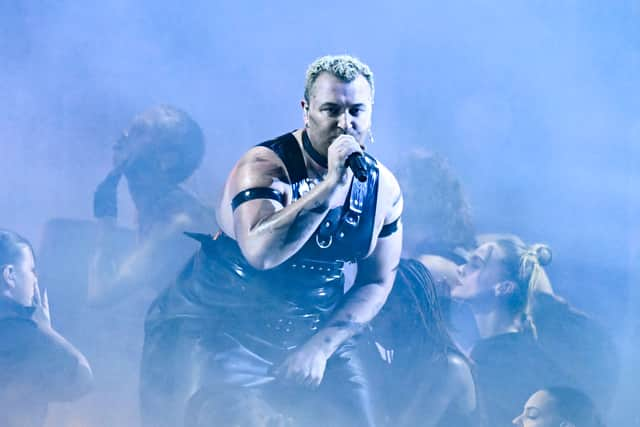 Ticketmaster offers fans an FAQ page, Cancelled and Altered Events, which states if a concert has been cancelled people will be refunded automatically, as well as sending an email with a timescale on when a refund can be expected.