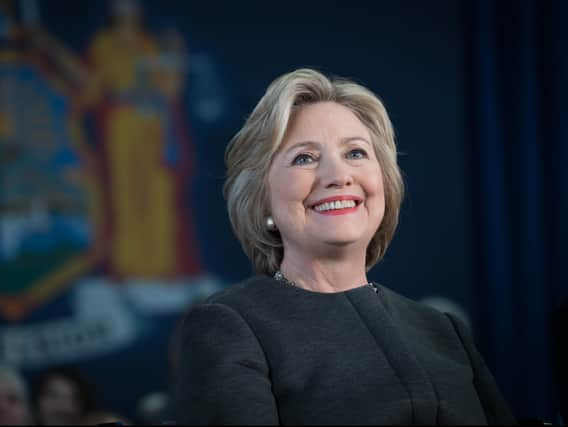 The Ripples of Hope Festival is coming to Manchester in September for a celebration of culture and human rights.
The event, put together by arts hub HOME, features names known around the world such as Hillary Rodham Clinton, who ran to be the first female president of the USA.
Renowned novelists and poets are also among the long list of people taking part in the event.
What is the Ripples of Hope Festival?
The festival has been in development with communities across Greater Manchester for two years.
It runs from 15 September to 19 September and features a business and investment summit, a schools day and a weekend of human rights and social justice-focused conversations, workshops and performances.
The festival hopes to encourage people to think about the challenges communities and humanity faces, celebrate the power of people to make change and explore how people can, together, make human rights a reality.
Alongside the activities at HOME, the contemporary arts centre located between Deansgate and Oxford Road stations, the festival also features Feasts of Hope.
This brings people and organisations across Greater Manchester together to host community feasts for dialogue and connection.
The Ripples of Hope Festival's artistic director Jude Kelly CBE said "We're at a critical moment for our communities and for the world. The last year exposed brutal realities of injustice and inequality. And it calls on us to act.
"Through this festival, we celebrate that simple truth – there is nothing more powerful than people coming together and recognising that all of us can make a difference in our own way and, in Robert F. Kennedy's words, be a ripple of hope.
"We're so proud to be launching this festival in Greater Manchester – a region that has inspired both ground-breaking art and transformative social progress.
"We hope you'll join us to think about and commit ourselves to the future we can create, together."
What is Hillary Rodham Clinton's involvement?
The former US Secretary of State and 2016 Presidential Candidate will be taking part virtually.
She will be doing an evening In Conversation event.
Award-winning British-Turkish novelist Elif Shafak will give the PEN HG Wells Lecture.
Her output is made up of 12 novels and seven works of non-fiction.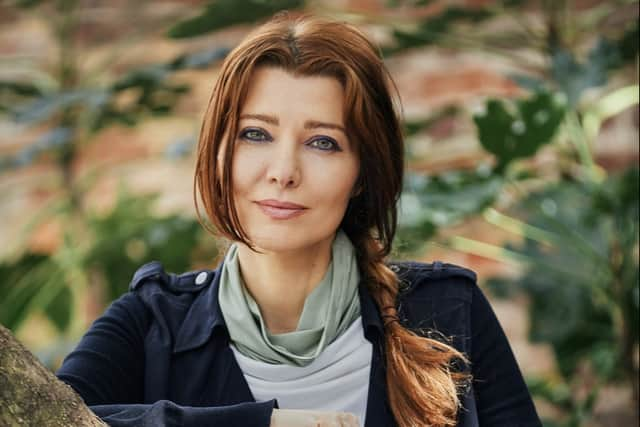 The lecture showcases visionary writing and new thinking, and is held in honour of the former PEN president, author, visionary and human rights campaigner HG Wells.
English PEN is one of the world's oldest human rights organisations, championing the freedom to write and read.
Simon Armitage, the UK Poet Laureate, has convened 30 poets from around the world to create a new response to the Universal Declaration of Human Rights.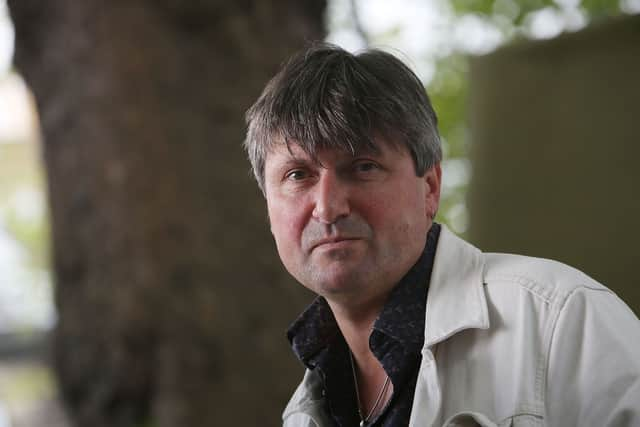 This will be unveiled at three events on 17, 18 and 19 September.
Poets who responded to the Declaration include Imtiaz Dharker, Sjón and Raymond Antrobus as well as Manchester writer Mike Garry and Keisha Thompson.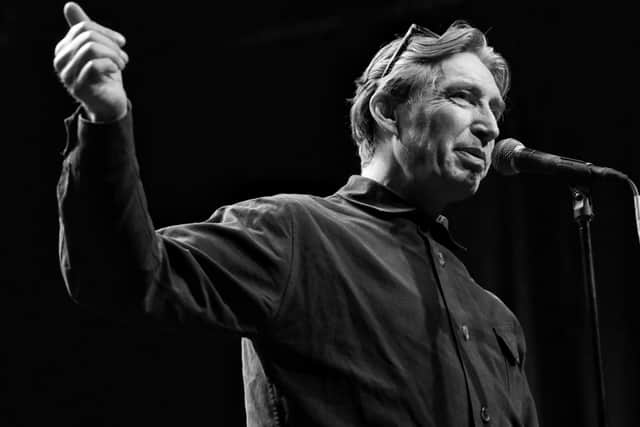 Also featured in the Declaration are three poets from Young Identity, HOME's resident artists programme. They are Demani, PA Bitez and Isaiah Hull.
Three day-long events on Friday 17 September, Saturday 18 September and Sunday 19 September will feature speakers including Baroness Helena Kennedy QC, journalist Amelia Gentleman, CEO of In Place of War Ruth Daniel, former chief prosecutor Nazir Afzal OBE, Manchester Museum director Esme Ward, founder of Arts and Homelessness International Matt Peacock, 2014 Nobel Peace Prize Laureate Kailash Satyarthi and former President of Ireland Mary Robinson.
The first Ripple of Hope Next Generation Award will be presented to Manchester United and England footballer Marcus Rashford MBE, who has become known off the pitch for social campaigning including work to ensure youngsters were fed during the school holidays and getting children reading.
The festival will open with the second Ripples of Hope Business and Investment Summit on Wednesday 15 September.
Senior business decision-makers will come together to explore the role companies and leaders can play in being champions of a fairer society.
Delegates will hear from speakers including renowned business leader Paul Polman, co-founder of B-Lab UK Charmian Love, entrepreneur Vikas Shah MBE, chair of the North West Business Leadership Team Jonathan Murphy and the co-founder of Savannah Wisdom Shalni Arora.
The second day of the festival, Thursday 16 September, is a day for invited Greater Manchester schools, This Is Us.
Building on Robert F. Kennedy Human Rights UK's Speak Truth To Power human rights education programme, students will explore themes of Our Humanity and Our Power.
The event will also celebrate their poetic, visual and film work created in response to the question 'What does it mean to be human?'
Tickets for both virtual and in-person events are available now.