Manchester Record Store Day 2023: When is RSD, list of record shops and list of releases including The 1975
ManchesterWorld have listed everything you need to know about Record Store Day 2023 in Manchester, including record shops and releases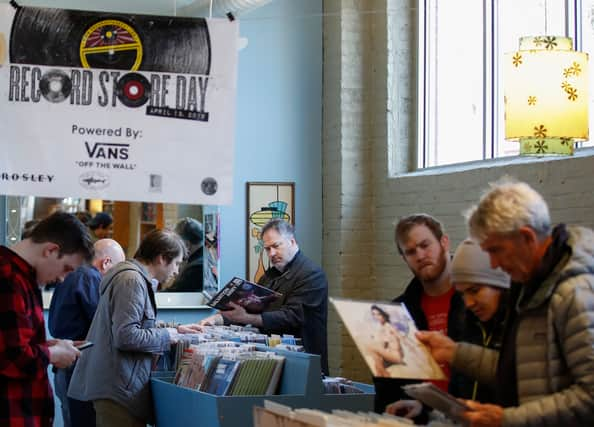 For one day of the year, the Record Store Day celebrates the independent record stores around the UK. More than 260 stores come together to celebrate the unique culture that is record stores and vinyl records, with special, limited edition releases from some of the biggest musicians, and in-store events around the country.
Conceived in 2007, Record Store Day is celebrated in record stores around the world, and has become one of the biggest music events of the year. Since the first edition in April 2008, the day is now celebrated on every continent except for Antarctica.
This year's official RSD ambassadors are Manchester band The 1975, who will release a special live performance with the BBC Philharmonic Orchestra on vinyl for the first time. The band follows previous ambassadors including Noel Gallagher, Taylor Swift and Sir Elton John.
The band's frontman Matty Healy said about the role: "The guys and I are really proud to be ambassadors for Record Store Day this year. Independent record stores are the lifeblood of the music industry and have played a crucial role in our story so far. It couldn't be more important to support their vital community and culture."
What is Record Store Day
Record Store Day is a global event taking place one day a year, where independent record stores around the world come together to celebrate record and vinyl culture. The day is celebrated by limited edition releases, in-store events and live concerts around the UK and the world.
When is Record Store Day 2023
Record Store Day 2023 will take place on Saturday April 22. The event runs all day, so check with your local independent record store to see opening times and events.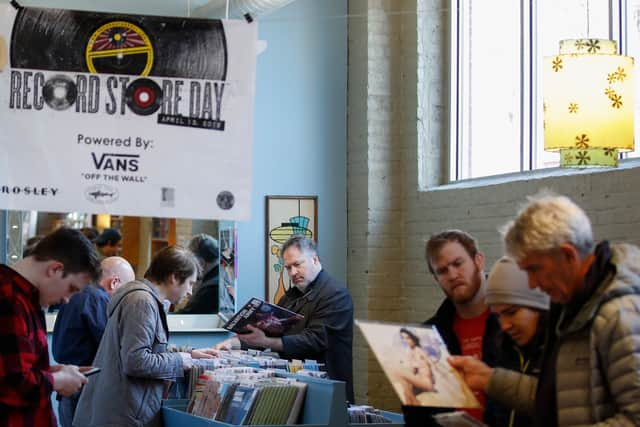 List of Record Store Day 2023 releases
Every year, hundreds of limited edition releases are available on Record Store Day for one day only. Here is a list of a few releases available on RSD 2023:
You can find the full day of Record Store Day 2023 releases here.
List of independent record shops in Greater Manchester