Manchester International Festival has announced its 2023 line-up with music, arts and performance from a huge range of artists.
The festival will take place from 29 June to 16 July at the new flagship Factory International venue and various sites across the city-region. And Greater Manchester residents will also be invited to take part with volunteering opportununities and in free performances on Festival Square on the banks of the River Irwell.
Among the names on this summer's festival bill are renown artist Yayoi Kusama whose inflatable sculptures will form a centrepiece of the festival and be the first work to be presented at Factory International'. You, Me and the Balloons will take over the vast warehouse space, inviting audiences to take an exhilarating journey through Kusama's psychedelic creations.
Bolton-born actress Maxine Peake will take to the stage for an adaptation of the 1977 dystopian masterpiece They at the atmospheric John Rylands library in the city centre. And former Manchester United footballer Juan Mata is set to co-curate a visual art highlight, The Trequartista – Art and FootballUnited which brings together 11 contemporary artists and 11 footballers to produce new works inspired by the Trequartista, a legendary position and style in football that is rapidly disappearing.
Among the musical highlights will be Grammy-nominated singer-songwriter and Hollywood actress Janelle Monáe, who will headline a three-day residency with further music from the likes of Angélique Kidjo, Alison Goldfrapp, andrevered Sufi singer Sanam Marvi. There will also be agroundbreaking mixed-reality concert event created by legendary composer and musician Ryuichi Sakamoto in collaboration with Tin Drum.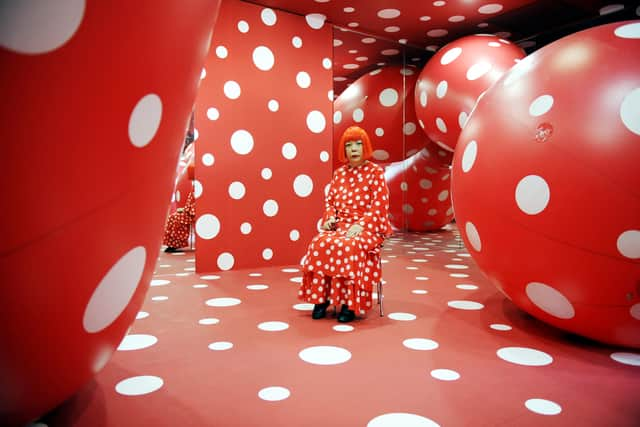 Once again much of the work made in Manchester for MIF23 will go on to travel internationally. The festival is also the first opportunity to see inside Factory International before its official opening in October.
Artistic Director and Chief Executive, Factory International and Manchester International Festival John McGrath said: "From the radical and agenda setting to the purest of celebrations, MIF23's programme covers a huge range of art forms and styles - from a ritual on the banks of a newly uncovered river, to mixed reality from one of Japan's greatest composers, from a hunt for artworks across the city to a residency from one of American music's most vibrant superstars. A genuine melting pot of creativity where artists share their ideas with each other and the public, the Festival will once again take the temperature of our times, and imagine possibilities for the future."As always MIF is rooted in its home - in the spaces and places of Greater Manchester. So at the same time as we take up residency in our flagship new venue with our centrepiece exhibition of Yayoi Kusama's incredible inflatable sculptures, the Festival will extend its reach throughout the city: finding unexpected locations to show its work in, and working with local artists and residents to perform and take part. MIF23 will be a true celebration of the city and its cultural offerings."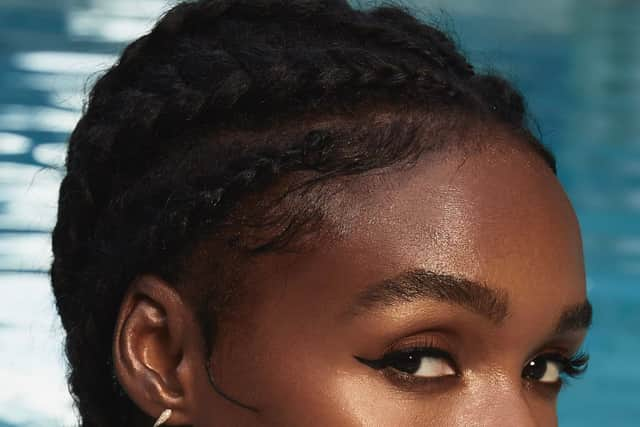 Councillor Luthfur Rahman OBE, Deputy Leader of Manchester City Council, added: "Being able to invite audiences to experience our brand-new building for the first time as part of this year's brilliant Manchester International Festival, as well as a programme of events right across the city, is very exciting and should not be missed. This new chapter takes our cultural ambitions to the next level and then some. Putting a world-class building on our doorstep that brings with it a wealth of jobs, training, and opportunities that further cement our place as an international centre and incubator for culture, creativity and innovation.
"The eyes of the world are once again on Manchester, the festival, and this new space - and they will not be disappointed."
How to get tickets for Manchester International Festival 2023
Tickets for MIF23 are on sale to Factory International members from 28 March and on general sale 30 March. You can buy them or view the full line-up including performance dates at the Factory International website here.