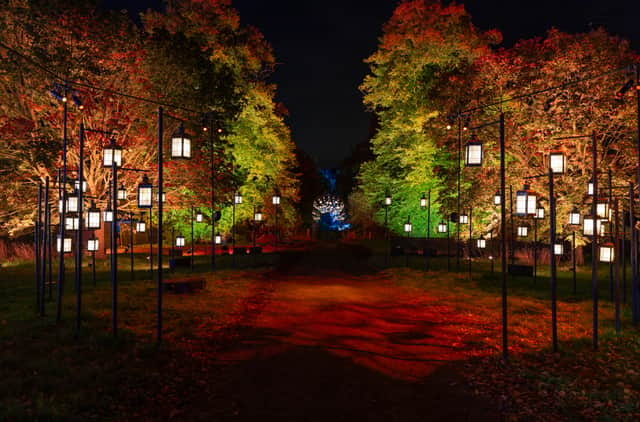 A popular attraction for Harry Potter fans has returned to the North West this year. Harry Potter: A Forbidden Forest Experience is back again at Arley Hall and Gardens in Cheshire for the second year in a row as last year proved to be a big success.
The magical walk of lights, interactive experiences and memories from the beloved books and movies takes about an hour to make your way through, and there are plenty of surprises for knowledgeable fans of JK Rowling's world of witchcraft and wizardry to discover along the way.
As well as the show itself, there are stops at the beginning, middle and end of the tour to grab a themed bite to eat, or a bottle of tasty butterbeer, so there's many ways to immerse yourself in the true fantasy experience. We went down to speak to the people involved in setting up this magical experience.
For more information, click here.