BBC and Working Title have adapted Dolly Alderton's memoir, Everything I Know About Love, into a seven-part series.
The self-penned TV adaptation is set in a London house-share, though it was partly filmed in Manchester, and stars The Morning Show actress Bel Powley and Traitors actress Emma Appleton.
Alongside these award-winning actresses and other well-known faces, three members of the cast will be making their on-screen TV debuts.
You can find out more about the cast here.
Find out how to enjoy the series, who Dolly Alderton is and more about the series, below.
When is Everything I Know About Love on TV?
Everything I Know About Love will air on BBC One on Tuesday, 7 June.
The first 45-minute episode, title Destiny, will begin at 10.40pm.
The seven-part series will continue weekly, each Tuesday and will also be available to stream on BBC iPlayer.
You can watch the official trailer here.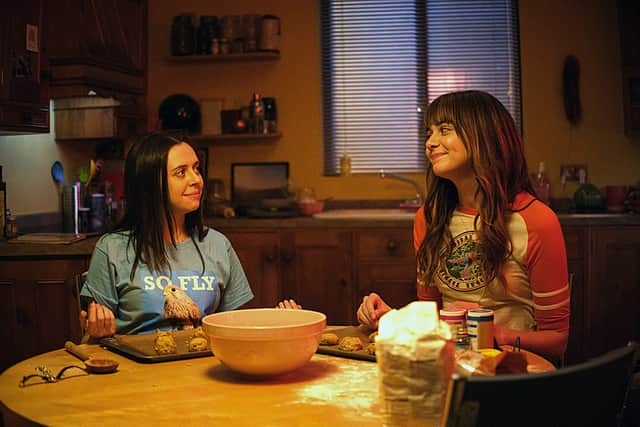 What is Everything I Know About Love based on?
Everything I Know About Love is based on an award-winning memoir with the same name, written by Dolly Alderton in 2018.
The series, like the book, is set in 2012 with flashbacks to suburban adolescence in the early noughties.
It will follow two childhood friends, Maggie and Birdy, as they dive into their 20's and the bad dates, heartaches and humiliations that come along with it.
In the first episode, Maggie and Birdy move into their first London house-share, along with University friends, Nell and Amara.
Who is Dolly Alderton?
Dolly Alderton is a Canadian-British journalist, author and podcaster. The now 33-year-old was born in London, and raised in Stanmore.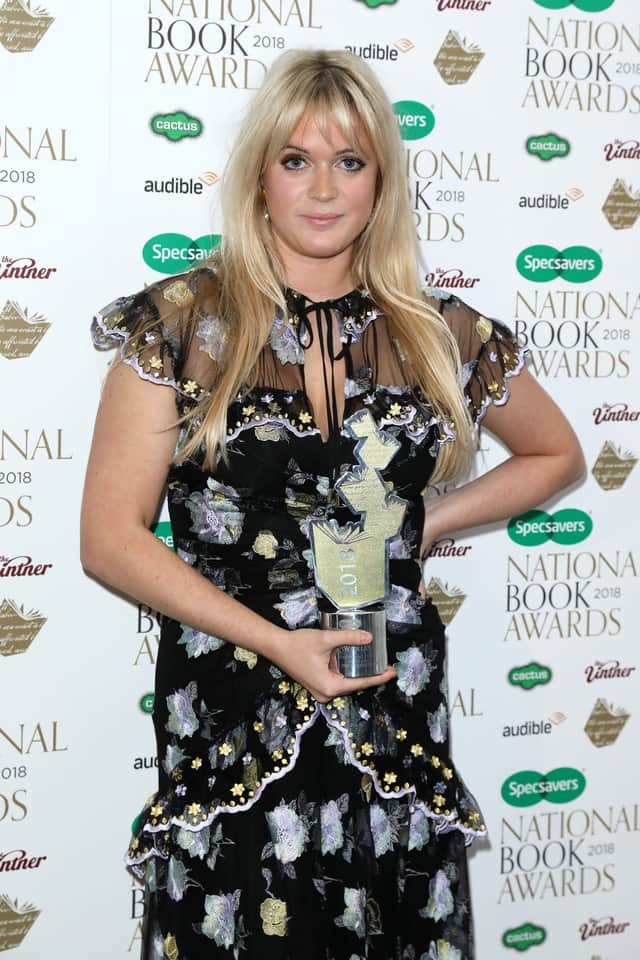 She got an English degree from Exeter University, and went on to do a masters in Journalism at City University in London.
Now, Alderton works for the Sunday Times, as the agony aunt in her Dear Dolly column.
She initially started work with the Times as a dating columnist from 2015 to 2017.
Her memoir Everything I Know About Love won a 2018 National Book Award for best autobiography.
Last year, she published her first novel, Ghost, which is about a 32-year-old food writer, Nina, who meets someone through a dating app, while her father is beginning to show signs of dementia.
Where was Everything I Know About Love filmed?
Filming locations were spread across both Manchester and London last year.