Beverley Callard has discussed whether she will ever reprise her role as Liz McDonald, and hinted she could one day make a return.
Her character hasn't appeared in the soap for almost three years, with her last scenes coming in 2019 as she quit her role as barmaid of the Rovers Return.
ITV bosses made a decision to keep Liz alive, should Callard ever want to return due to her character having been in the soap for years.
Currently, her character is rarely mentioned despite being the mother of Steve McDonald, a central figure in many storylines.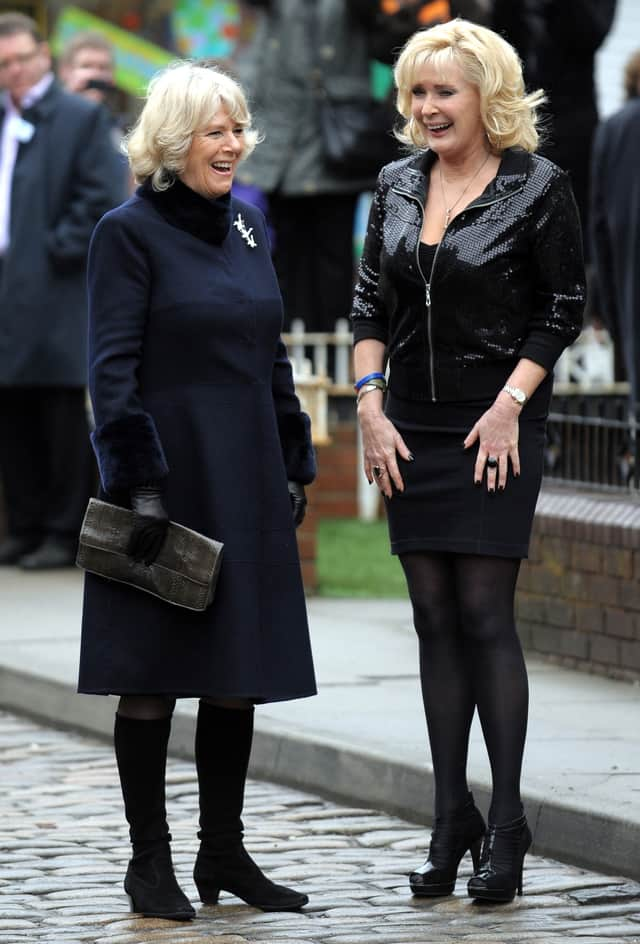 On the odd occasion he has made reference to his mum, it is understood that in Coronation Street, Liz is currently living in Spain.
Beverley has enjoyed a rise in stock since her departure, having appeared on I'm A Celebrity...Get Me Out Of Here in 2020.
It was rumoured that she was due to return to the soap to film some exit scenes for her character, to give a much loved Liz a proper send off, but like most things around 2020/2021, the Coronavirus pandemic put a pause on those plans.
Speaking to S magazine last year, she said: "I loved Coronation Street, I still do and I always will. But sometimes, it's just not your go on the merry-go-round.
"It was a massive decision for me to make, but I believe I did it for the right reasons. I felt Liz had run her course, I'd hate to cheat any fans out there who were waiting and hoping for something amazing to happen to her."
The star also mentioned that she did toy with the idea of returning rather soon to retire Liz McDonald once and for all, but felt that at the time, the current Covid restrictions wouldn't do the character justice.
So, it's more than likely Liz will one day be back on our screens, but it isn't known for how long, or when.