Ellie Heyes watched on as England claimed Commonwealth netball gold in 2018 - and the Bury star is now immersing herself in training with her former sporting heroes.
Today marks exactly 100 days to go until the Commonwealth Games begin in Birmingham this July, with England's defence of their netball gold medal set to be front and centre of the showpiece.
Rising Manchester Thunder star Heyes, 19, has fond memories of waking up in the early hours of the morning to watch the Red Roses' last-gasp victory over hosts Australia and its significant impact up and down the country.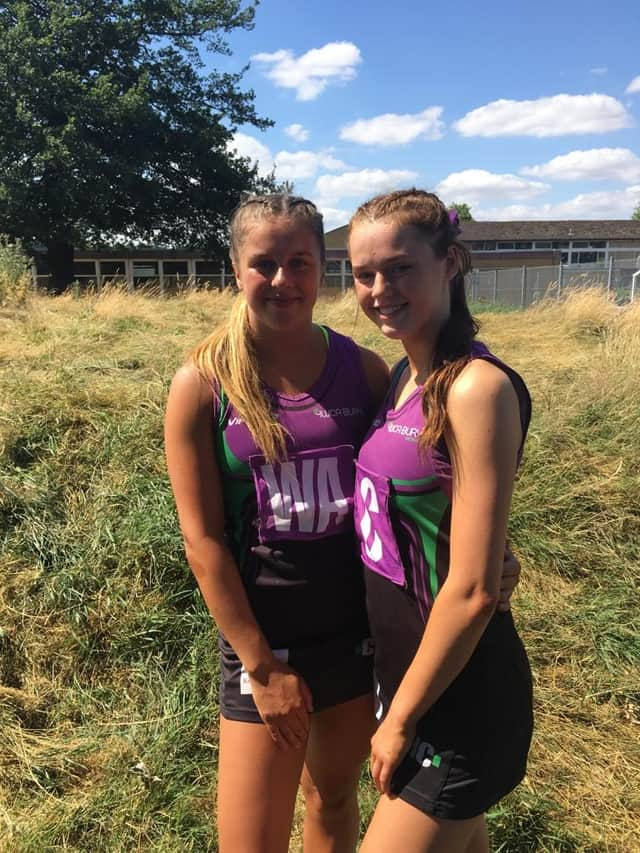 "I remember me and my Dad waking up at 5am to watch it. The last quarter we were both sitting on the edge of our seats just cheering at the TV," said Heyes, whose career is financially supported by a partnership between Entain – owner of Ladbrokes and Coral – and SportsAid, set up in 2019 and part of the company's innovative Pitching In initiative.
"I think it allowed a lot of others interested in sports to realise how good netball is. It was all over the news, a lot of famous people tweeting about it. People seeing that opened up a new door for netball and a lot more people got involved after the last Commonwealth Games.
"At the time I was quite young and still going through all the pathways. Now I sometimes train alongside some of the England players.
"I was thinking at that point that I would love to play or train alongside them. To see it first-hand that it can happen, it allows people to look up to and actually have these girls as role models."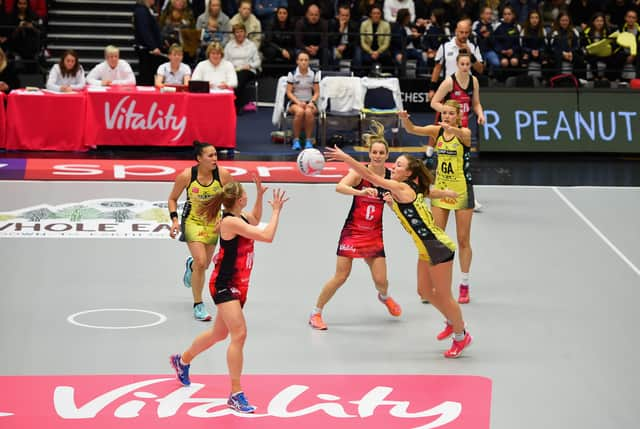 England are among the favourites to grab gold at the NEC this summer, though the world's third-ranked side could face stiff competition from some of their fiercest rivals.
Australia are currently No.1 in the world and will be out for revenge after their disappointing loss in Gold Coast four years ago, while New Zealand are ranked second and reigning world champions.
However Heyes, who plays academy netball for Manchester Thunder, is confident that England can make it back-to-back gold medals in front of a raucous home crowd.
Heyes said: "I definitely think they can win again. They've been working hard and I think this season we've seen a lot of the England girls playing well in the Super League. It definitely won't be easy but I do think they have a very strong chance of defending their title.
"I have tickets to go and watch - I definitely will be watching. I won't be at all the games so I'll definitely be watching on TV as well.
"I think it's one of the best things for netball as it definitely is growing. I see so many more kids getting involved. Having it at home in England, it allows everyone to go and watch and makes it accessible for everyone. Let's just hope we win!"
Entain, owner of Ladbrokes and Coral, is proud to be championing the next generation of British sporting heroes by providing talented young athletes with financial support and personal development opportunities in partnership with SportsAid. Visit entaingroup.com to find out more.