As the England team return home following their 2-1 quarter finals defeat to France, they are bringing with them a new squad member. The Three Lions are bringing back with them a four 'lion', Dave the cat.
Talking to the FA's official media channel, Manchester City defender Stones said: "First day we got there ... Dave pops out. Every night he's sat there waiting for his food."
"He was just there one day so we've just adopted him, me and Stonesy," added Walker. "Some people really don't like the cat, but I love him."
Dave arrived home in England with the rest of the squad on Sunday, and will now head for the vet where he will have a few check-ups and vaccinations. After that, the four-legged star will have to remain in quarantine for four months before he can begin his new life in the UK.
Upon arriving in England, Dave got a shoutout on Twitter from another famous England cat - The Downing Street veteran tabby, Larry. On Twitter, Larry said: "Welcome to the team Dave x"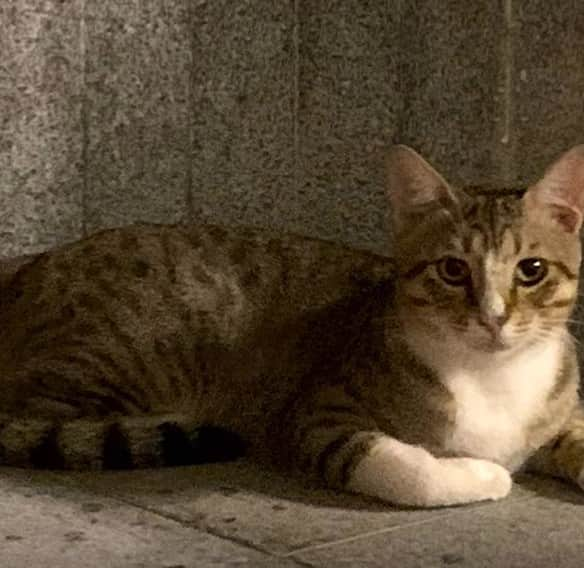 While stray cats are a common sight around restaurants and hotels in the FIFA World Cup 2022 host nation Qatar, few get as lucky as Dave. And while football won't be coming home this time either, Dave the cat is welcome home to England.