Manchester United's latest transfer target has a rather simple solution to getting over poor form.
United are being linked with a move for a wing-back this summer, with Lens star Jonathan Clauss the latest to be linked.
Clauss is attracting plenty of attention this summer, with Chelsea also being linked with a move for the full-back.
In their case, a move could depend on whether Cesar Azpilicueta departs, but United are fresh on the scene and could move as they consider offloading Aaron Wan-Bissaka.
Clauss helped Lens achieve a seventh place finish last term, but the campaign was not without its bumps in the road for the 29-year-old.
He started last season brilliantly, leading to conversations about him being called up for the France national team, but after the turn of the year, he hit issues with form.
It didn't last, though, and Clauss put together a fine run of form and got his rewards, going on to get his call-up, winning four international caps.
How did he turn it around? Pretty simply, he had a good cry, let out his pain and reapproached the situation with a fresh perspective.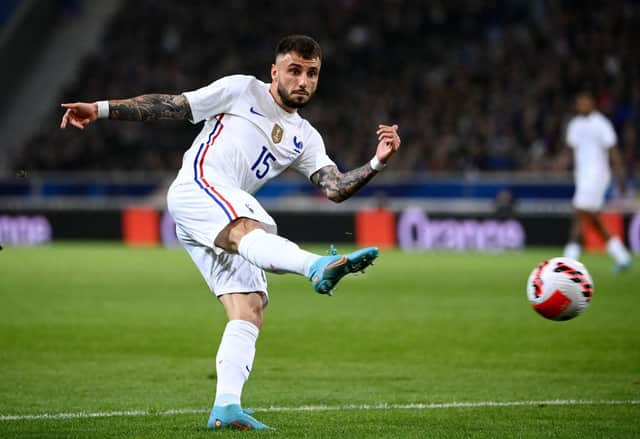 "You have to cry. I was forcing myself not to and spoke about it with my girlfriend," he recalled earlier this year, as per GFFN.
"At one point, she told me, it's not just the weak who cry. I did me the world of good. And I slept so well the night after that next time, I won't hesitate to cry again."
Amid an ongoing battle against the stigma around men crying, it's good to see a high-profile player talking about why there is no shame in letting the tears flow, and indeed how it can help mentally.
Importantly for United, if they do push for a deal, they know they will be signing a player who is able overcome mental hiccups to return to his best form.