It means the Red Devils now have to find a new date for the game to be played, while there remains a chance the fixture against Leeds United the following weekend could also be postponed
What have the Premier League said?
In a statement, the league said: "At a meeting this morning, Premier League clubs paid tribute to Her Majesty Queen Elizabeth II.
"To honour her extraordinary life and contribution to the nation, and as a mark of respect, this weekend's Premier League match round will be postponed, including Monday evening's game.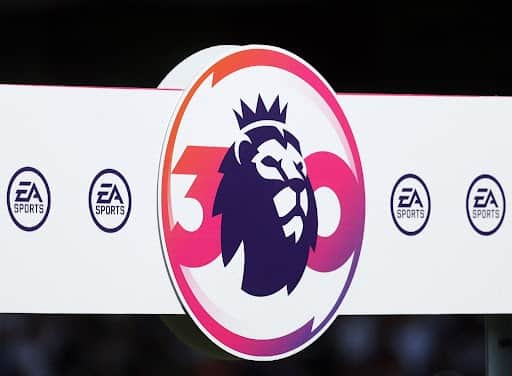 "Further updates regarding Premier League fixtures during the period of mourning will be provided in due course."
Why are there complications with rescheduling?
In short, the complications arise because there are no available midweek or weekend slots for United to play a game prior to the World Cup in November.
Currently, every weekend is taken up by a Premier League fixture, while all midweeks before the tournament in Qatar are occupied by games in Europa League and EFL Cup.
The exception comes at the end of this month where there is an international break, which obviously rules out club games taking place.
When could the match be replayed?
It's difficult to say for certain as Premier League fixture dates in December and into 2023 haven't been officially confirmed yet.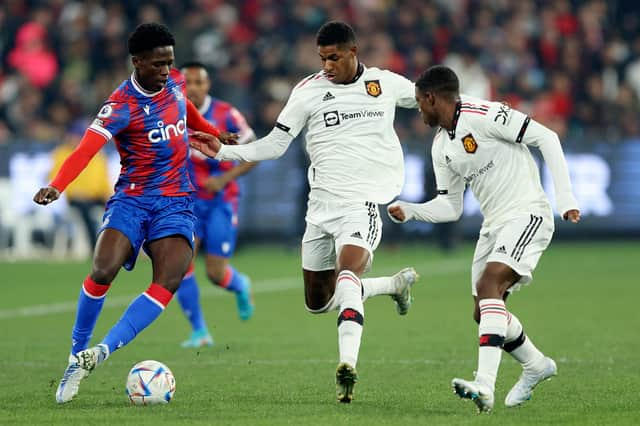 It is possible, for example, for the division to try and squeeze an extra fixture in over the festive period, although United are currently scheduled to play three games in seven days, starting from Boxing Day.
That seems unlikely, and the next confirmed available date for fixtures to be played is across 17/18 January, while 8/9 February also remains free.
Much of United's availability will depend on their exploits in cup competitions, and that of their opponents.
Should the Red Devils, for instance, crash out of the EFL Cup in the next round, it could open up three free midweek slots in January.
Likewise, were Erik ten Hag's side to be eliminated from Europe then more midweeks would become free. Finishing top of their Europa League group should also ensure 16 & 23 February aren't taken up.
What about the Leeds game?
Given The Queen's funeral could be next weekend, the Red Devils' home game against Leeds United on Sunday 18 September may also be rescheduled.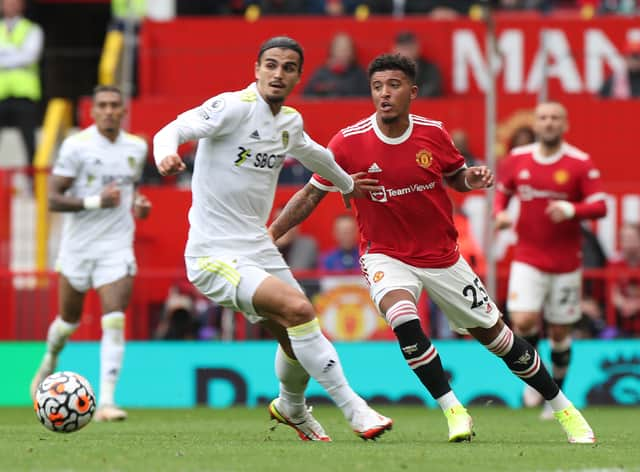 It is possible the date and time are slightly altered to align with the arrangements, while the game could be postponed altogether.
Journalist Richard Buxton tweeted to say next weekend's games are ' expected to be postponed in line with the Queen's state funeral'.
What about European games?
United are due to play Sheriff Tiraspol next Thursday in the Europa League. While there remains doubt about the game, the status of the fixture will be decided by Uefa, not the Premier League of The FA.
ManchesterWorld have been told it is unlikely that the game will be postponed, although that update was given prior to the announcement from the Premier League on Friday morning.