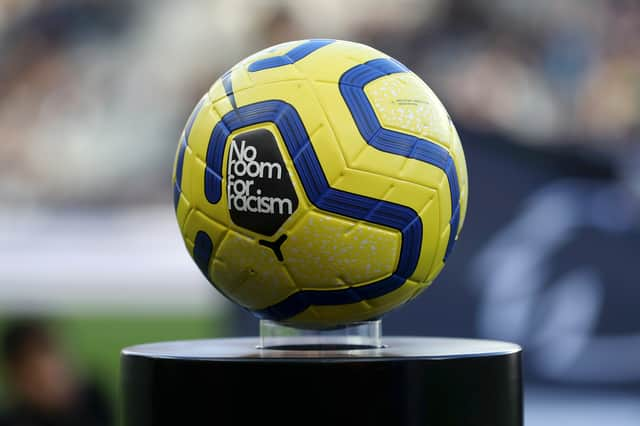 Manchester United and Manchester City may be two of Europe's most famous clubs, but a recent study claims that neither are actually the best supported team in their own city.
Gambling company 888Sport recently carried out research into the reasons each Premier League club's supporters follow their team, and how far, on average, fans of all 20 sides live from their respective home grounds.
As part of the survey, 888Sport found that 23.6% of Manchester-based Premier League fans claimed to follow Ole Gunnar Solskjaer's side, while that figure was 20.9% for the reigning top-flight English champions.
However, outperforming both clubs, incredibly, are Burnley, with 29.8% of fans interviewed from Manchester stating they follow the Clarets, making them the best supported club in the city.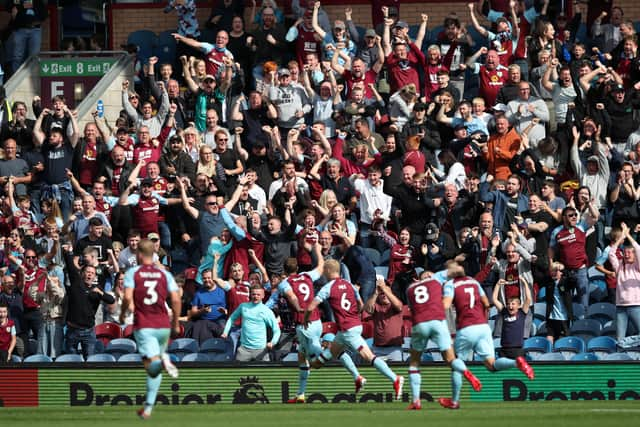 The survey also claimed that 80% of United fans are more likely to attend a live game at Old Trafford now that Cristiano Ronaldo is back in a red shirt.
When analysing how far aficionados of all 20 Premier League teams live from their respective home grounds, the research found that both Merseyside clubs have the furthest-spread supporter network.
Everton topped this particular table, with their fans living an average of 98.2 miles from Goodison Park, just ahead of Liverpool with an average distance of 93.8 miles.
United were seventh on the list, with the research finding fans live on average 73.4 miles from Old Trafford, while City were ninth with 71.3 miles.
*All research carried out by 888Sport was part of their 'Fan Locations' campaign.