Gerrard, the former Liverpool captain, was always in for a less-than-welcome reception at Old Trafford during his first visit to the ground as manager, and was the subject of repeated boos and chants during the game.
However, speaking after the match, Gerrard said the abuse hadn't bothered him, while softly criticising the home support.
"It was relatively quiet – I have been to noisier stadiums than this," he said. "It was a good cup tie, a good atmosphere, but in terms of what I got, [it's] water off a duck's back."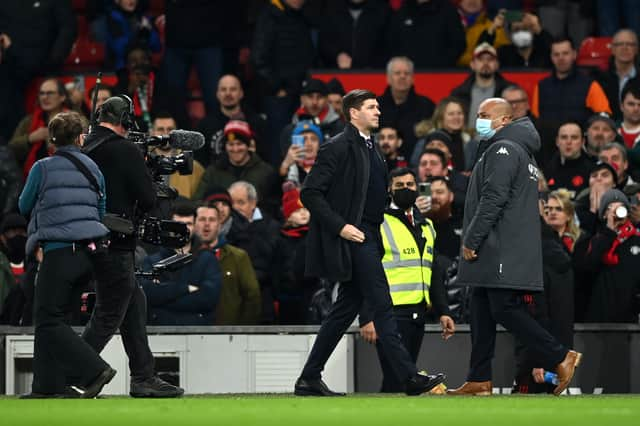 Gerrard's view of the disallowed goal
The game's big talking point was Villa's first disallowed goal in the second period, which was flicked into the back of the net by Danny Ings.
However, after a lengthy and confusing VAR break, the goal was finally chalked off and United held onto their one-goal lead.
Speaking in his post-match press conference, Gerrard admitted even he was confused as to why Ings's goal had been disallowed and was also critical of how the officials handled the situation.
"The linesman said that it was to do with JJ [Jacob Ramsey] impeding [Edinson] Cavani's run," Gerrard told BirminghamWorld.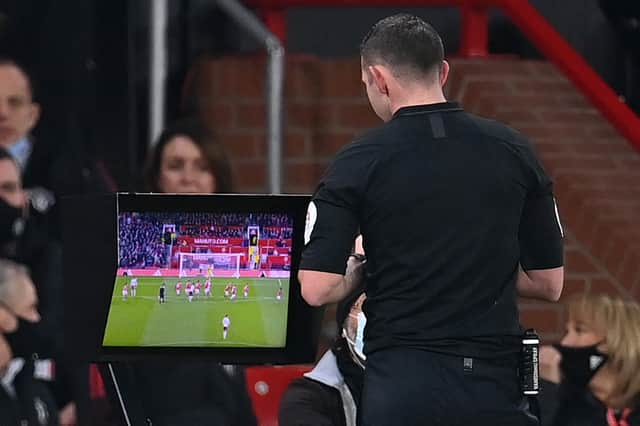 "Then I heard that he'd come from an offside position. I've heard an array of different things to be honest.
"The disappointing thing for me is that it took three and a half minutes to straighten out because I thought we were in a good place, we had good rhythm.
"I don't think anyone in the stadium [knew what was happening] in all honesty," the 41-year-old added. "But for me, now that I've heard the reasons why, I don't think it was that complex to need three and a half minutes to straighten that out.
"So look, it is what it is, it's gone against us tonight which is frustrating but that's not the reason we've lost the game.
"That could have gone our way but we've created enough from open play to score two or three goals tonight in my opinion and we've conceded a real sloppy one from a second phase which is disappointing.
"We need to focus on other things, not just a decision on VAR going against us."