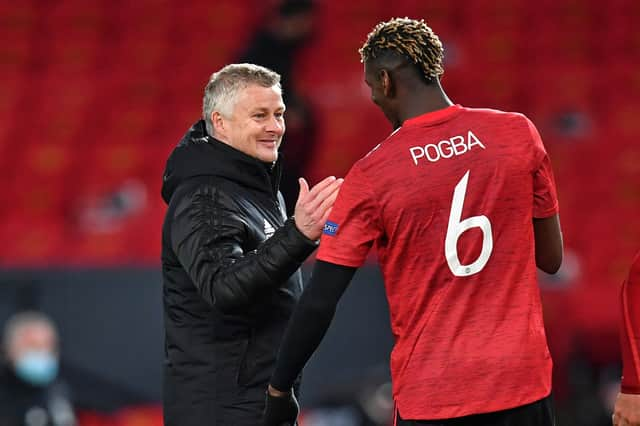 Ole Gunnar Solskjaer has given an update on four players linked with moves away from Manchester United before the end of the transfer.
The Norwegian's biggest news concerned the future of youngster James Garner, with Solskjaer confirming he expects the academy graduate to leave the club on loan imminently.
"I would definitely think Jimmy will go on loan. That's more or less done," the United manager said during Friday's pre-match press conference.
"He's done really well in pre-season and he's really impressed me. I think for his career, another six months in the Championship playing regularly will help him."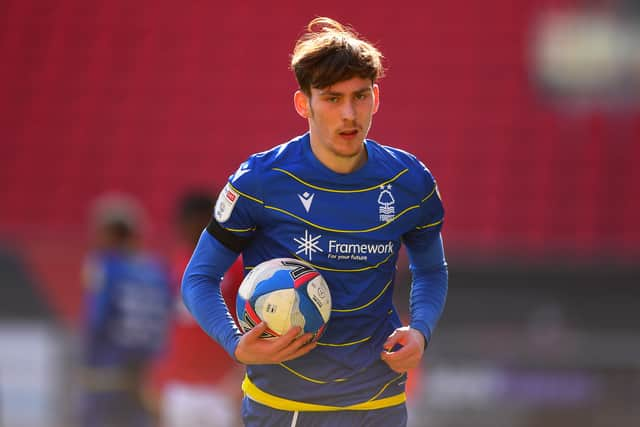 Another exciting prospect who has been linked with a short-term spell away from the club is Amad, however the United manager said the winger could remain at Old Trafford after the window closes.
"I have to say, he is doing really in training," Solskjaer revealed. "He's come back a little bit later with the Olympics; we needed some time to get him and now he's looking really good.
"So I wouldn't be surprised if he stays too. But it has to be the right loan, right move, right club, right way of playing football for any of our youngsters really."
When it comes to transfer speculation, Paul Pogba's name is never too far away from the headlines and Solskjaer was asked whether there had been any movement in the player's contract negotiations with just a year left to run on his current deal.
"I think that is negotiations between Paul's representatives and the club," explained the former Red Devils striker. "For me, me and Paul work together every day and we try to improve, to improve the team and to enjoy ourselves."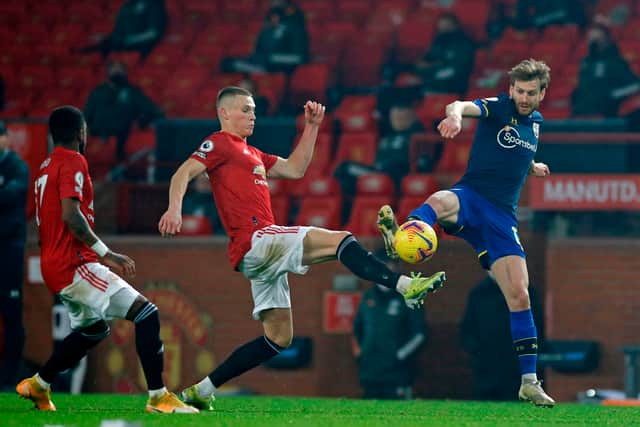 Another player linked with the exit is Jesse Lingard, with Solskjaer seeming to imply the No.14 will stay at the club, although he did admit finding a place for every player in his talented squad is extremely difficult.
"I think we, together, can have great moments. Of course, as a manager with players in a squad like I've got now it's difficult; it's difficult to say 'this weekend you're not playing', because I've got to leave players out not just from the starting XI, but the squad.
"But they'll all have to remember and know that they are going to have to play a part if we're going to be successful. Jesse is back to his fitness - he played really well in the behind-closed-door game on Tuesday and he's come back bubbly and in good shape. He has a big part to play."