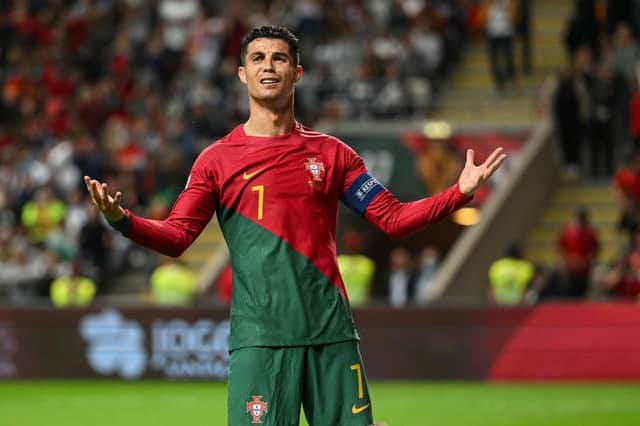 For now though, the veteran's focus is firmly on his World Cup duties with Portugal. He helped his country get out of their group and they are now preparing for their last-16 clash against Switzerland on Tuesday evening.
Manchester City defender Ruben Dias is international team-mates with Ronaldo and the pair will be aiming to guide their nation to the quater-finals later this week. However, Dias believes all the talk surrounding the ex-United forward isn't healthy for the team and is having a negative impact.
As per journalist Mike Minay on Twitter, the former Benfica man said: "We feel that the press is getting behind the team and that includes Ronaldo and everyone else. Instead of us splitting up, let us come together, it gives a greater strength."
United made the decision to cut ties with Ronaldo last month and his emotional return to Old Trafford in 2021 turned sour. Erik ten Hag's side now have a vacancy to fill in attack and have the January transfer window to scour the market for potential replacements.
All eyes are fixed on the World Cup right now and Portugal will be eager to see off Switzerland. They were beaten by South Korea last time out, albeit knowing ahead of the game they had already qualified.