Roy Keane has said he is concerned by Manchester United's lack of home goals at present, after the Red Devils again struggled to find the back of the net on Friday.
Ralf Rangnick's side fell to a shock FA Cup fourth-round defeat at Old Trafford, losing to Middlesbrough 8-7 on penalties after a 1-1 draw in 120 minutes.
That was Rangnick's seventh home game in charge at United, and in six of those games the team have failed to score more than once.
Speaking in the post-match studio, Keane said this is an alarming trend.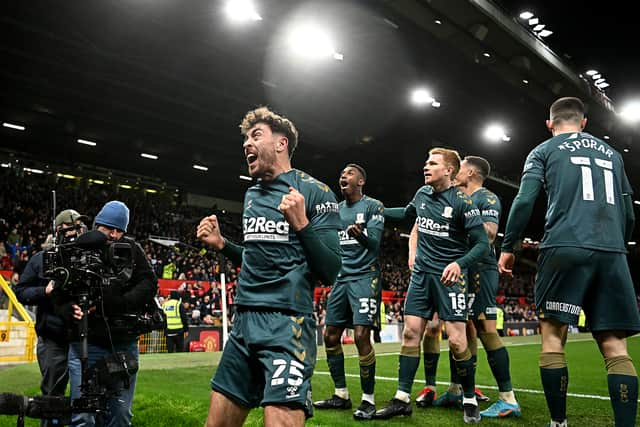 "What is concerning over the last couple of home matches is they've only scored one goal - then one again tonight," said the United legend, while working for ITV.
"I was talking [earlier] about Man United trying to find a way to win the game, but what they did is find a way to lose the game. That's not a good sign.
"You have to be critical of United - first half, fantastic, but to lose to a Championship team at home in the cup is not good enough," he added.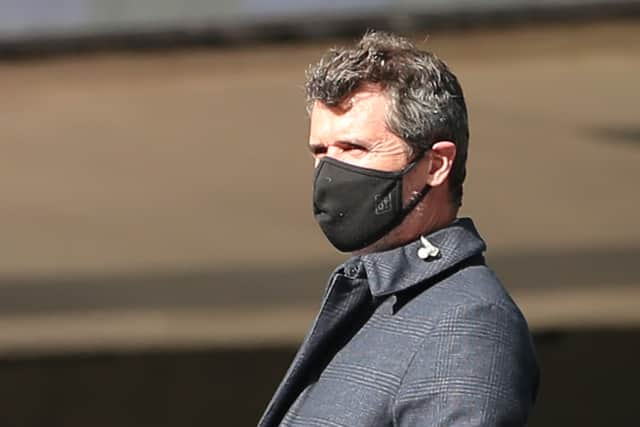 Lacking leaders
That wasn't Keane's only gripe on Friday, and the Irishman opined that a lack of in-game decision making is costing his former side.
Keane was particularly critical of Bruno Fernandes, who missed an almost open net in the second half against Middlesbrough.
"You've got to have a bit of team management," said Keane. "Middlesbrough were always going to have a little bit of pressure in the second half, but you control it. Even United, the goal they conceded, they were outnumbered, players weren't getting back.
"That's what I go back to, you need that bit of leadership and character where you go 'ok we've dropped off for 10/15 minutes, but we're still playing Middlesbrough, we still sit in and we'll find our moments'.
"But that Fernandes miss, he has to score. There's no logic to that miss, he has to hit the target.
"This morning, before they even travelled to the ground, if you'd have said to the manager 'these are the chances you're going to get tonight', he would have taken them all day."