Wayne Rooney: 'Ronaldo's game has adapted massively - he's still in great condition'
The Derby County manager feels his former team-mate could have a huge impact at Old Trafford.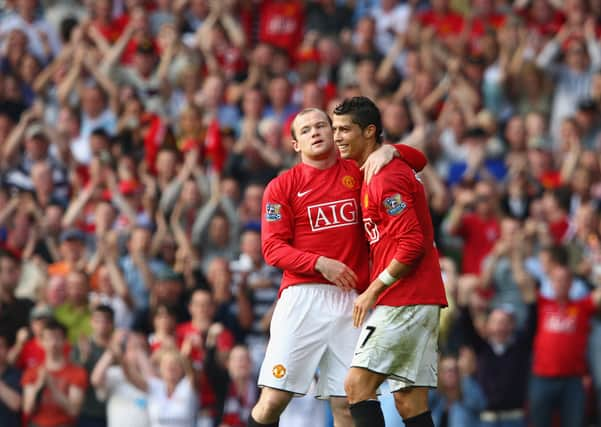 Wayne Rooney has explained how Cristiano Ronaldo has developed his playing style in the 12 years he's spent away from Old Trafford.
The pair, of course, helped guide Manchester United to three successive Premier League titles between 2007-2009 and the Champions League in 2008.
Ahead of Ronaldo's anticipated second debut for the Red Devils on Saturday against Newcastle United, Rooney outlined why that flashy winger from his first spell at United is a very different asset today.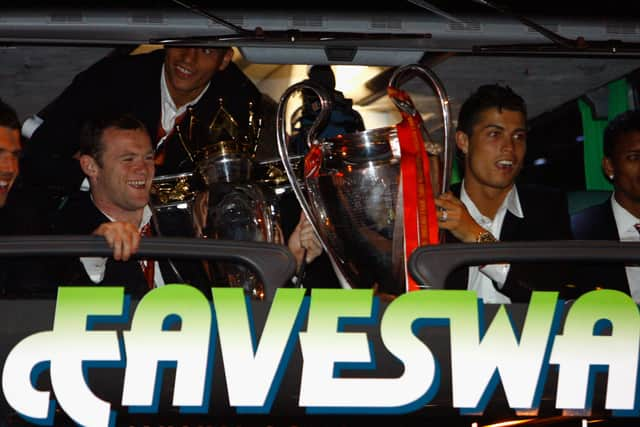 "The last time he played here, he was more of a runner, a great dribbler, with pace and power," said the Red Devils' former captain.
"Whereas now, he's a goalscorer. I think his game has adapted dramatically."
Despite being six months his senior, Rooney is now retired and managing Derby County, and the ex-Everton man outlined why he feels Ronaldo is still performing at such high standards at 36.
"His ability is obviously one thing, but then he's also looked after himself massively... he's still in great condition. It wouldn't surprise me if he's playing until he's 40, like Ryan Giggs did, and still scoring goals.
"His team-mates will have to work a little harder. But if it's anything like last time - towards the last two years of playing with him - the team allowed him to do that because he scores you goals, and goals win you games."
Having trained with his new team-mates this week, Ronaldo is expected to be involved in some capacity against the Magpies, a side he netted his only United hat-trick against in 2009.