Ralf Rangnick was hired as Manchester United's interim manager following the sacking of Ole Gunnar Solskjaer in November.
The German, whose last managerial role was with RB Leipzig in 2019, is set to take a consultancy role at the end of the season with the Red Devils.
However, things in football can always change and the 63-year-old is still third favourite to take the permanent job.
Rangnick has even suggested he could recommend his name to the United board as their next full-time boss, depending on their form come the end of the campaign.
He asked about the manager situation in this week's press conference but it's not the first time he has commented on the issue.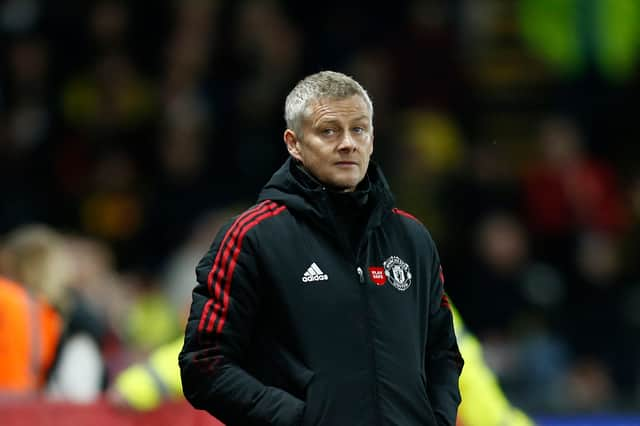 What has Rangnick said?
Speaking in December, the German implied that he would suggest himself as the Red Devils' next manager, if 'everything goes well'.
"Right now I'm fully aware they might be looking for a new manager," he said.
"If they will then speak with me about that we will see. Maybe if they ask my opinion and everything goes well and we develop the team I might even make the same recommendation to the board that I did at Leipzig twice when I recommended it might be a good idea to keep working with me for one year.
"But this is all hypothetical. For me now it's about winning the next games and this is the major focus."
Despite this, Paris-Saint Germain boss Mauricio Pochettino is still favourite to take the United hot seat in the summer and Rangnick was asked in his latest press conference this week what the Red Devils' plans were for their next manager.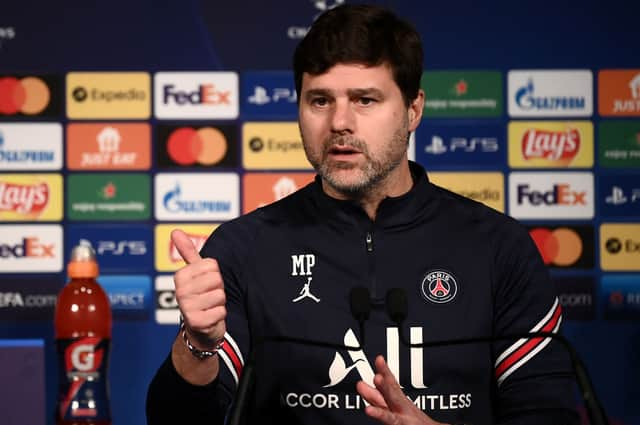 "I have no idea," he said. "My full focus is on developing and training the group right now.
"We have important games coming up in three different competitions so I cannot give any reasonable answer to that question. As I said, my focus is on the next couple of games, and the next couple of weeks and months, and be as successful as we can be."
Since his arrival at Old Trafford, Rangnick has guided United to six wins in 10 games, most recently a 1-0 victory over West Ham United in the Premier League on January 22.