Potential Manchester United buyer Sir Jim Ratcliffe is the proud owner of a 'haunted' London pub known to be frequented by A-list celebrities including Prince William and Madonna.
The richest man in the UK is one of the two frontrunners currently in the process of bidding to buy the club from the Glazers. He faces stiff competition from Qatari Sheikh Jassim Bin Hamad Al Thani who has promised to wipe all of the club's debts.
Whilst relatively little is known about the Qatari, Sir Jim is a well-established face in the sporting world. The business tycoon is a Manchester United fan, although was one of the names touted to be interested in the recent Chelsea takeover.
In fact, the INEOS man has made an awful lot of high-profile acquisitions over the years including property in the New Forest, Monaco and Lake Gevea as well as hotels across the continent.
One purchase that has in some ways flown under the radar, was that of The Grenadier pub in London, which has a fascinating history. It was over a pint in the Chelsea establishment that Sir Jim and his colleagues first had the idea for their 'stripped back, no-nonsense, utilitarian 4x4', the INEOS Grenadier car.
The Belgravia pub had long been Ratcliffe's favourite and last year he took the decision to preserve its role in INEOS history by buying it himself.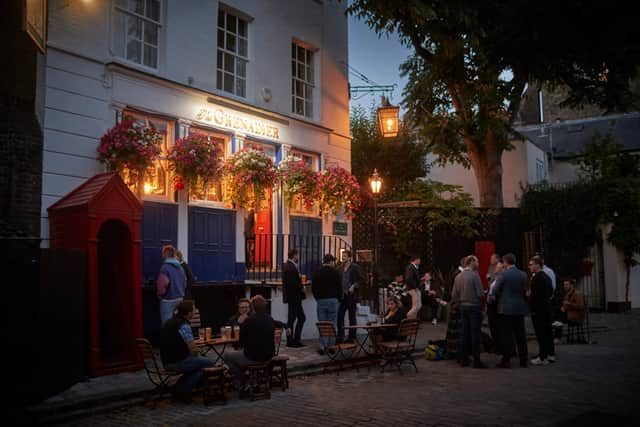 The Grenadier has always attracted high-profile clientele with the Duke of Wellington and King George VI frequent visitors in years gone by. In more recent times, Prince William and Madonna have enjoyed a drink in its cosy alcoves.
On top of all the famous names, the London pub also comes with a spooky ghost story. It's said to be haunted by a subaltern who was beaten to death for cheating at cards. The ghost of the Junior Officer is believed to still live at the pub, as the tale goes he didn't have enough money to enter heaven. To help him on his way, boozers are known to stick money onto the pub's ceiling.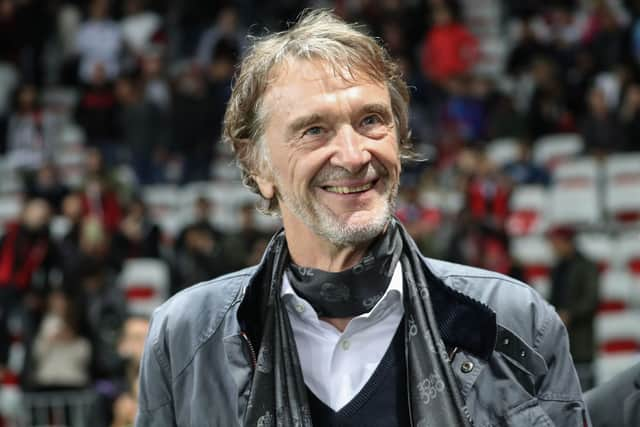 A main course at The Grenadier will cost you between £16 and £32.50 with the cheapest option a battered haddock fillet and the most pricey being their 'famous Beef Wellington'.
Should Sir Jim be successful in his purchase of Manchester United, The Grenadier in London may well become the first-choice pre-match pub for away days in the Big Smoke.