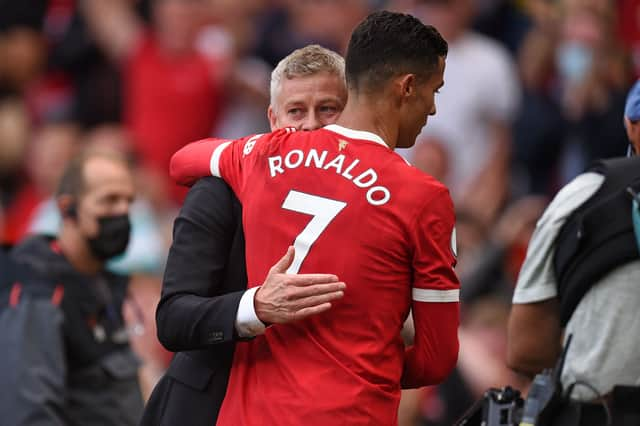 The 36-year-old has scored four goals in three appearances in his second spell at the club to date, and Aston Villa manager Dean Smith has admitted his excitement at having to try to contain him on Saturday.
Solskjaer said: "Cristiano has been used to that ever since he came to the club, but maybe more so in say the last 15 years of his career.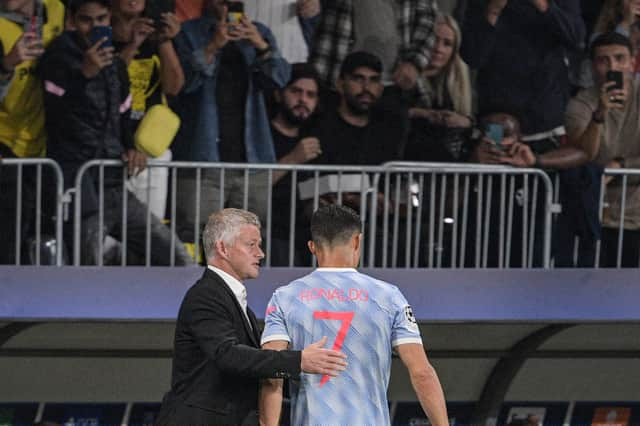 "His first few years, I think everyone wanted to try to kick him because they wanted to stop him, and then he became such a top player that all the teams would have to have an eye on him.
"His record shows already what an impact he has had with us and he is ready for that challenge. He's so used to it, so no worries.
"But we're a team, we know we're more than just Cristiano and the players that I've got to choose from, if they have too much of an eye on Cristiano, there might be space for others."
Solskjaer was also asked at his pre-match press conference on Friday about a series of penalty decisions which have not gone his way in recent games, prompting him to refer back to Liverpool counterpart Jurgen Klopp's complaints last season that United seemed to get more spot-kicks than his side.
He said: "I don't know, but there was a certain manager last year who was starting to worry about us getting penalties and after that, it seems like the decisions are more difficult to give. Surely I've seen a big, big difference since then on.
"But we just have to leave it up to the refs and hope that they will make the right calls very soon."