The appointment of Erik ten Hag as Manchester United's first-team manager comes at a critical moment for the club.
Reeling from United's lowest ever Premier League points tally in the 2021/2022 season, feeling positive about the future of the Red Devils could not have crossed fans' minds.
Ten Hag has signed a three-year deal with United and will take up his post at the end of the current season, as fans hope the Dutchman is the solution to all the club's on and off the field problems.
Arriving from reigning Eredivisie champions Ajax, the new gaffer's then-second in command, Mitchell van der Gaag, has been announced to join him in his venture to Old Trafford.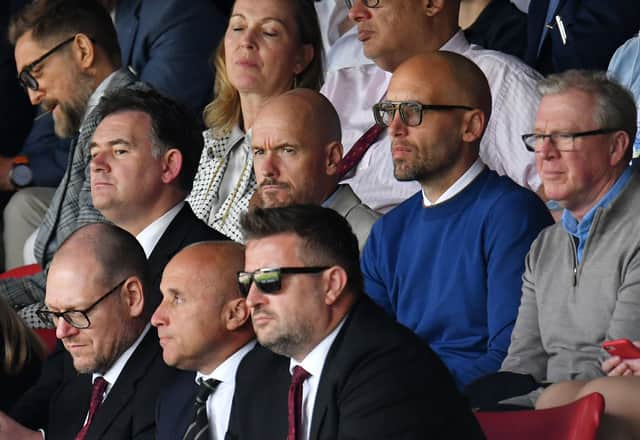 The Dutchman, alongside ex-England boss Steve McClaren who has also been revealed to join Ten Hag's backroom staff, were in attendance during the Red Devils' dismal 1-0 defeat against Crystal Palace at Selhurst Park on Sunday (22 May).
But who is Mitchell van der Gaag? Here is everything you need to know.
Who is Mitchell van der Gaag?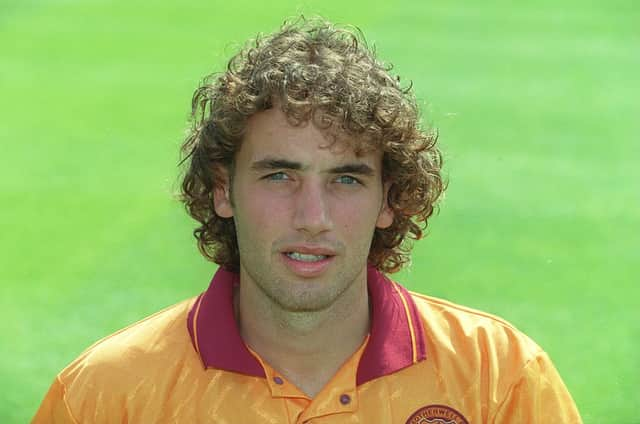 Van der Gaag, 50, has worked alongside ten Hag since he was appointed at Ajax in 2019. The Dutchman moved into management and coaching after retiring from his playing days in 2007.
Playing his trade mainly as a central-defender, van der Gaag came through the youth set-up at PSV Eindhoven before joining a number of clubs during his career.
This includes two years at Motherwell in Scotland, as well his most successful stint at Maritimo in Portugal, before bringing an end to his career in Saudi Arabia with Al-Nassr.
Returning to Maritimo as B team coach in 2008 aged 35, van der Gaag went on to manage the first team as well as Beleneses between 2009 to 2013.
This was until a health scare that caused the Dutchman to collapse on the sidelines during a game, which led to him taking a break from management.
Following a short spell with Cypriot club Ermis in 2015, as well as time in his native Netherlands with PC Eindhoven, Excelsior and NAC Breda, van der Gaag moved to Ajax to manage Jong Ajax - the reserve team - in 2019.
It was only until recently in 2021 that van der Gaag was promoted to first-team assistant coach to work with Erik ten Hag.
What is Mitchell van der Gaag's coaching style?
Due to a lengthy 18-year career playing as a centre-back, it is to no surprise that van der Gaag specialises at defensive organisation.
With United currently having the worst defensive record in the top eight of the Premier League, having conceded 48 goals, this is an asset the team are desperate for next season.
The 50-year-old is also known for being good at man management, which is certainly needed with a locker room full of big personalities at the Red Devils currently.
Not only does van der Gaag act as ten Hag's second pair of eyes out on the training field, but he also loves to ensure each player feels valued at the club and understands what is asked of them.
Speaking in an interview years ago, van der Gaag talks about prefering to have one-to-one sessions with players in order to better benefit their development.
"Players increasingly prefer individual conversations," he said. "That takes a lot more time and energy, but I have the feeling that I can reach my players better that way."