The January transfer window shuts in a week and Manchester United are yet to do any business under interim manager Ralf Rangnick.
However, this could soon change if reports are to be believed with the Red Devils set for at least one outgoing and incoming before the deadline.
Jesse Lingard's future at Old Trafford has been up in the air since the winter window opened. The 29-year-old has made minimal appearances for the club this season and could finally seal a move away this month.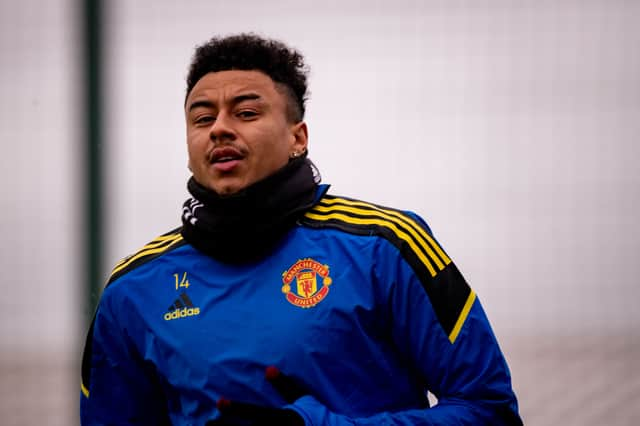 A deal between United and Newcastle could be struck with the Magpies 'working hard' to sign the midfielder until at least the end of the current campaign.
The England international's contract with the Red Devils expires at the end of the season and he will then be available on a free transfer, something the Magpies could capitalise on.
Romano also claims negotiations between both United and Lingard representatives are ongoing.
What else is happening today?
In terms of potential incomings to Old Trafford, one pundit in particular thinks Red Devils' target John McGinn could make the switch to the club this summer.
Kevin Phillips believes if United 'come calling' for McGinn, the Scottish international would want to leave Aston Villa for the Red Devils.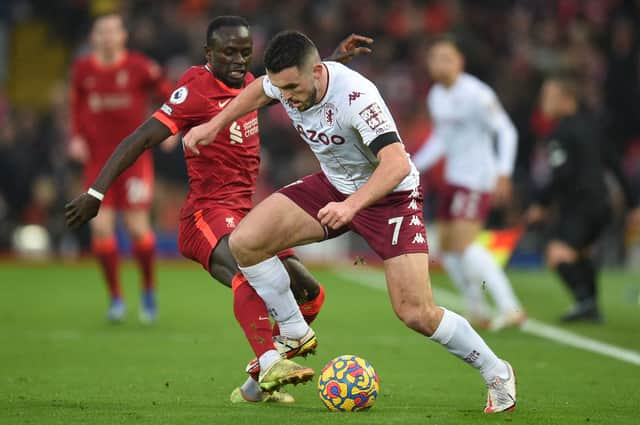 Speaking to Football Insider, the former Villa forward said: "It's such a tough one.
"As much as I wouldn't want him to leave, it's hard. As I've always said before, when someone like that comes calling, I think the player would want to go.
"At the end of the day, it's Man United. That's no slight on any club.
"When they come knocking – you've just got to think: 'Am I going to get another opportunity to play for Man United?'
"The answer for McGinn would probably be no.
"I hope he does stay because he looks happy playing under Steven Gerrard. I think the only way you keep him if United do come in is the lure of playing for Gerrard."
McGinn's contract at Villa Park runs until the summer of 2025 and a deal for the 27-year-old would likely cost United £40m as per The Telegraph.