Manchester United have released their financial results for the 2022 fiscal year, which reveal the club's net debt has increased by 22.7 %.
That means a jump from £419.5m to £514.9m, while the latest results detail that £33.6m worth of dividends were paid to shareholders.
The club also announced a net loss of £115.5m in 2021/22, despite revenues rising from 18 % to £583.2m
United claimed a cost of £64.6m in unrealised foreign exchange was partly to blame for the figures as well as the weakening of the pound.
Cliff Baty, Chief Financial Officer, said: "Our financial results for fiscal 2022 reflect a recovery from the pandemic, a full return of fans and new commercial partnerships offset by increased investment in the playing squad.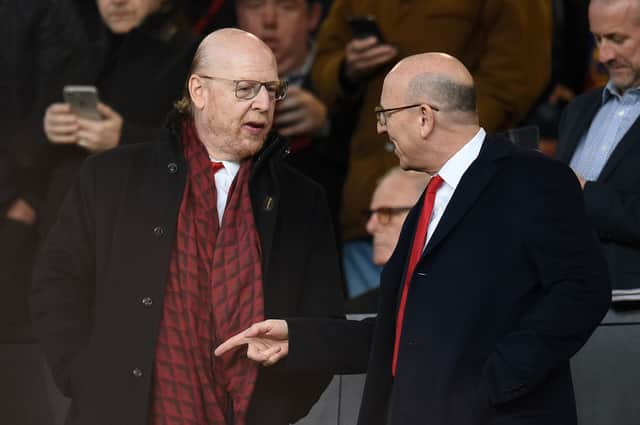 "Our results have been adversely affected by the absence of a summer tour in July 2021, material exceptional and increased utility costs, and the impact of the weakening of sterling on our non-cash finance costs.
"Looking forward to fiscal 2023, the club is guiding to revenues of £580 million to £600 million despite participation in the Europa League, and adjusted EBITDA of £100 million to £110 million, reflecting the continued playing squad investment."
The return of fans to matches, following two-Covid impacted campaigns, resulted in a 1456 % increase to £110.5m, while commercial revenue rose by 11 % to £257.8m.
United's earnings for the 2022/23 will also be impacted by a lack of Champions League football, but should be boosted by a summer tour to Australia and Asia.