Donny van de Beek has revealed Luka Modric is a midfielder he greatly admires, when speaking during a recent interview.
The Dutchman, who has played just 19 minutes for Manchester United this season, operates in the same position as Modric and has explained how much he enjoys watching the former Tottenham Hotspur man.
Modric has won five Champions League titles, three La Ligas and helped guide Croatia to the 2018 World Cup final, the same year he broke the Lionel Messi and Cristiano Ronaldo duopoly on the Ballon d'Or.
It's therefore no surprise the 37-year-old is so well regarded, and Van de Beek name-checked Modric when asked about his footballing heroes.
"It's hard, I have a few players I like but I don't really have an idol," he told United's website. "There's so many good players and especially in my position.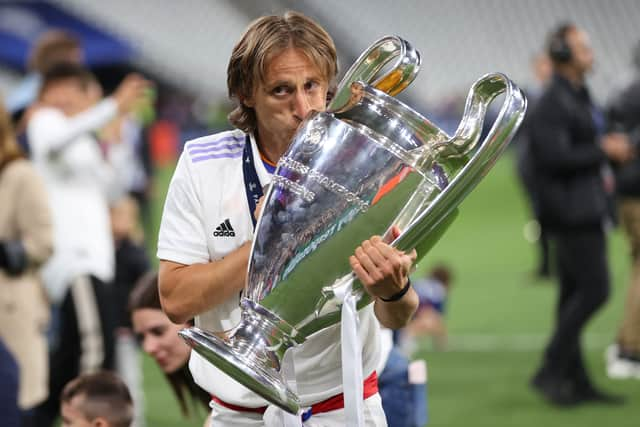 "I like, for example, [Luka] Modric a lot, he's an amazing player. I will not say [he's] an idol, but I like to watch him."
Van de Beek also revealed he has a 'good connection' with team-mate Luke Shaw and considers him to be his closest friend in the squad.
"My best friend at United? That's a good question," he said. "I have a few guys who I'm good with, I'm good with Luke [Shaw] for example but a few other guys as well who I do some stuff outside of football with. Luke is one of the guys I have a good connection with."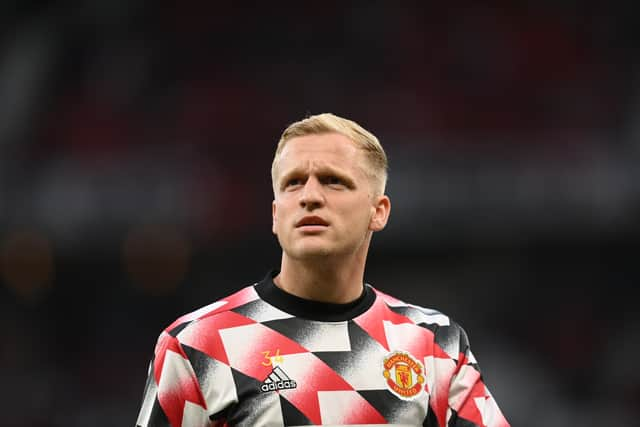 It's so far proving to be another tough season for Van de Beek, who has struggled for regular game-time since moving to Old Trafford in the summer of 2020.
It was hoped the arrival of former manager Erik ten Hag would re-energise his career in Manchester, but Van de Beek has not started a game this season and was suffering from a slight injury prior to the international break.