Nemanja Vidic has suggested Ralf Rangnick drops Harry Maguire for Manchester United's harder fixtures.
The former Red Devils captain believes if the German were to limit Maguire's game-time the latter would be able to re-discover his form and confidence.
Maguire has struggled this season with his form, leading to criticism from fans and pundits. Now Vidic, who played for United between 2006 and 2014, thinks if the England international played 'easier games' it would benefit him.
"Every player has a problem with form at some time in his career," he told The Athletic.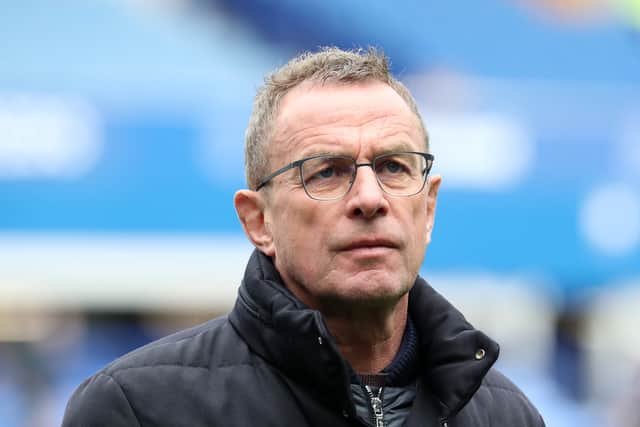 "I did and it's clear that Maguire is not at his best this season. I think you can do a few things and one of them is not to play every match as you try to find form again and get confidence.
"A coach could play him in easier games, not that there are many in the Premier League, and take him out for harder matches.
"The player needs to feel powerful and strong on the pitch again, not as it is now where he feels that it's not happening for him. It's difficult to play well when you're under so much pressure because people are waiting for you to make a mistake.
"You're asking me this and I'm replying as a coach."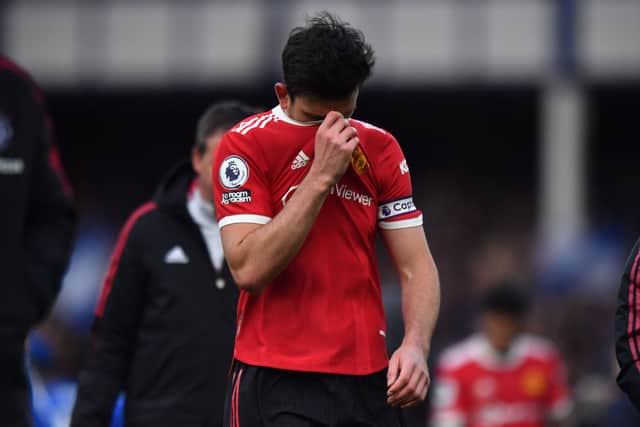 The Red Devils no.5 has been ever-present for the club this campaign, featuring 33 times in all competitions and scoring twice.
Vidic mentioned how he got through a tough period at United and how he was able to re-discover his form.
"It's not a problem if a player says to his coach that he's not feeling great on the pitch," he added.
"If he says: 'Give me a break, give me a couple of weeks to regroup and train well and then play again'. I had some horrible games for United and needed to find my peace and grow again."
Maguire is yet to emulate Vidic's success at Old Trafford, with the latter lifting 15 trophies during his eight-and-a-half seasons with the club.