Manchester United legend Paddy Crerand has advised the club to sign a 'strong midfield' this summer in order to compete for the Premier League title again.
The Scotsman, who was part of United's 1968 European Cup winning team, joined the club in 1963 from Celtic and spent eight years as a player at Old Trafford before becoming their assistant manager between 1972 and 1976.
United could be set to lose three midfielders at the end of the season, with Paul Pogba, Jesse Lingard and Juan Mata all out of contract at the end of the season.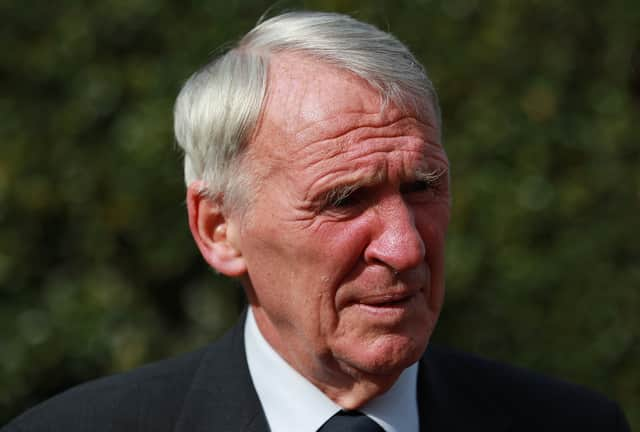 Speaking in his latest column for the Red Devils' matchday programme, United Review, Crerand thinks fans have the right to be annoyed with the team's performance this campaign.
"People at Old Trafford expect the team to be successful. And they should," he said.
"United should be competing for the title every year. We haven't this season, and so fans are right not to be happy.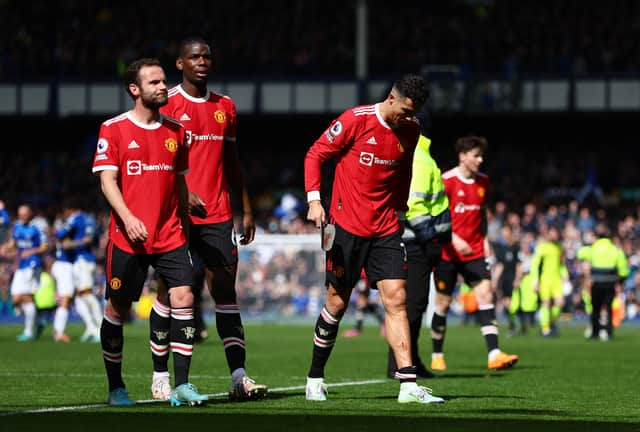 "The Premier League is so competitive now – Manchester City, Liverpool and Chelsea are great sides, and the standard is very high – but United have to compete with that. We might need to spend a few bob this summer to do that."
The ex-Scotland international has identified what the club needs to do if they want to get back to challenging their rivals for the title in the future - sign a midfielder with a 'strong personality'.
"I always think you want to sign a strong midfield player with a strong personality," he adds, "because they can connect the defence and the forwards, and they can be at the heart of everything."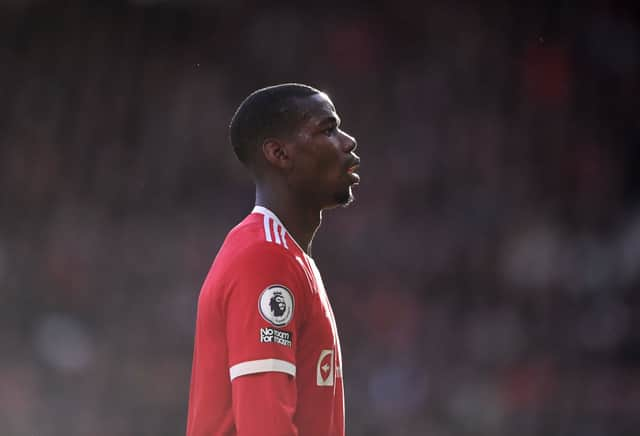 However, there are seven games remaining this season for the Red Devils to achieve their aim, a top four finish - something Crerand believes the club can do - but only if Ralf Rangnicj's squad 'show their commitment'.
"For these last few games, the players need to show their commitment and show that there is still something to play for this season," he added.
"There's still something to play for, and if the players can do what I'm talking about – take responsibility – they can still get in the top four.
"With seven games to play, starting this weekend [against Norwich City], there is still a long way to go and things can change very quickly."
United sit seventh in the league going into their clash with Norwich City on Saturday, six points off fourth-place Tottenham Hotspur.