Lee Grant won't be part of Manchester United's squad next season after the goalkeeper has retired from playing.
The 39-year-old, who joined the Red Devils from Stoke City in 2018, made two appearances for United in four seasons.
He has now moved swiftly with his next career path by joining Ipswich Town as their new first-team coach.
Grant will work alongside Kieran McKenna at Portman Road. The latter worked at the Red Devils as a first-team coach between 2018 and 2021 before being appointed as the Tractor Boys new manager.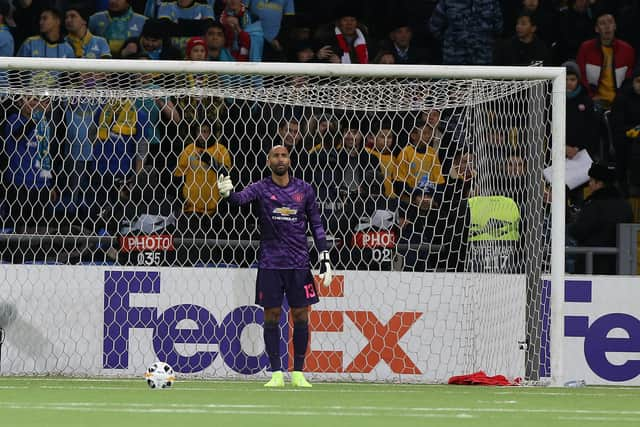 The former shot-stopper will also work with Martyn Pert who is McKenna's assistant at Ipswich and was part of the Red Devils coaching staff under Ole Gunnar Solskjaer.
Speaking to the Tractor Boys' media on his move into coaching, Grant said: "This is a fantastic opportunity for me, and I am really looking forward to it.
"I know Kieran and Martyn having worked with them at Manchester United and I loved the work we were being given from a playing perspective. Now I am excited about working with them again, albeit in a different role.
"I feel really blessed that I have been able to make the decision to retire and go straight into an exciting role with Ipswich Town. Over the last few years, I have been preparing for this moment by obtaining my coaching licences, expanding my network and working on a business degree. It has all been with the intention of being in a good place for a smooth transition at this point in my career.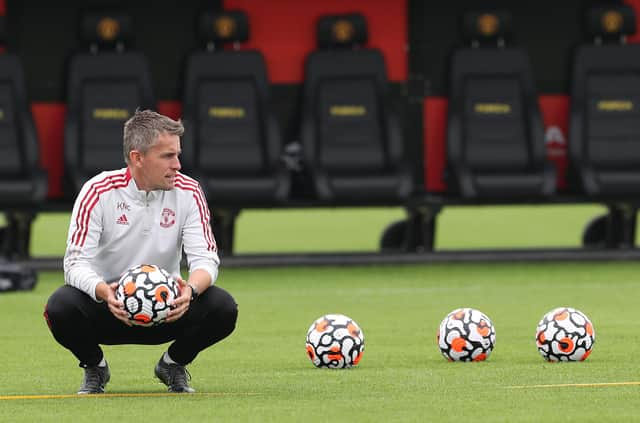 "I could not be joining a club with a more exciting footing than Ipswich either. There is new ownership, new direction, a driven manager and a squad that is also hungry to go and achieve things. As I say, I am excited to get to work and I will be ready for when the squad returns ahead of the new season."
Grant was amongst six first-team players set to depart Old Trafford at the end of the season due to his contract expiring.
He made over 500 appearances during his playing career and represented England at Under-21 level on four occasions.
Ipswich finished 11th in League One last season with McKenna guiding them to 11 wins in 23 games.