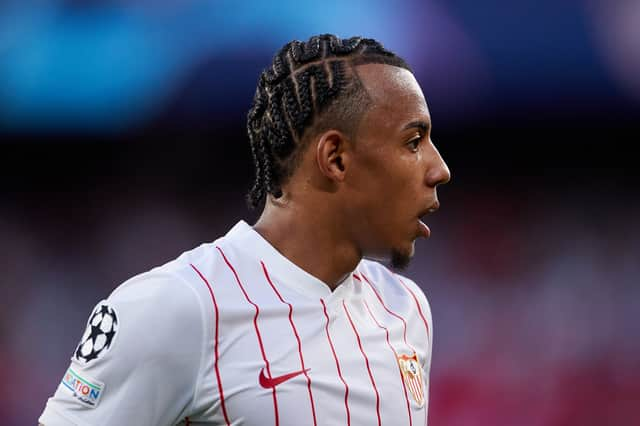 Spanish news outletLa Razon has claimed that the hot favourite to take the vacant job at Old Trafford, Mauricio Pochettino, has 'asked' the club to sign the Atletico Madrid and Sevilla players.
The report says that 'specifically, Pochettino wants to bring Trippier to Manchester United' at the end of this season when he will only have a year left on his contract and will be 'more affordable'.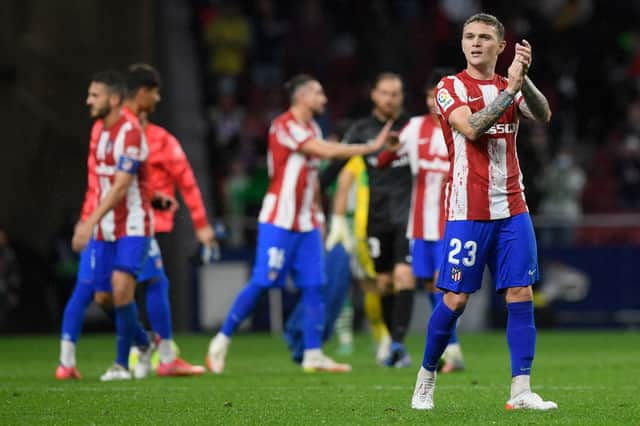 Meanwhile, Kounde is reportedly 'not affordable' for the Red Devils, but according to La Razon, Sevilla are willing to negotiate the Frenchman's sale for less than his release clause, although they are likely to still 'demand at least €70m' for their player.
La Razon has made these claims less than 24 hours after Pochettino publicly admitted he is content in Paris and, while he did not completely shut down any rumours linking him to Manchester, it does seem improbable the Argentinian has actually spoken to the Red Devils hierarchy about specific transfer targets.
Who else wants Trippier and Kounde?
Trippier has been linked with a move to United since last summer, with United supposedly looking for an upgrade on Aaron Wan-Bissaka, but it would seem the Red Devils may have to put up a fight to secure the 31-year-old.
The Sun has reported that Eddie Howe could make a bid for the Atletico Madrid star, with the new Newcastle United manager making Trippier a January priority.
Meanwhile, Thomas Tuchel's Chelsea might also be keen on signing Kounde with Goalclaiming the French defender is their primary transfer target.
What's the latest on Manchester United's next manager?
However, speaking after Paris Saint-Germain's loss to Manchester City on Wednesday, Pochettino distanced himself from these rumours. "The players know very well our situation. We know their situation," he said. "We are living in a business that rumpus are there, sometimes negative, sometimes positive. That is not a thing to talk about - the rumours."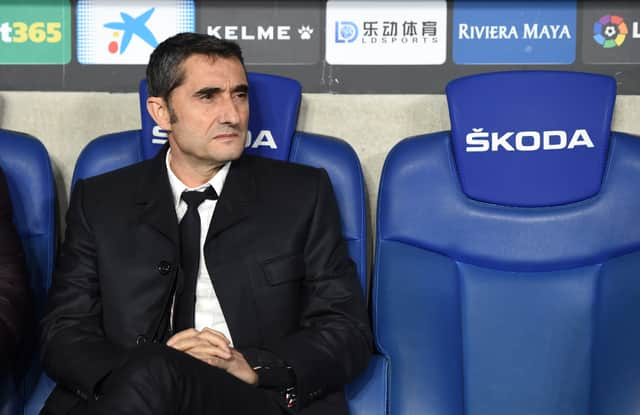 In the meantime, it looks likely that Michael Carrick will continue to manage United against Chelsea on Sunday 28 November, but it's less certain whether he'll still be in charge against Arsenal on 2 December.