United and City are two of eight football clubs who made the list, with four coming from England, more than any other country.
Also included are Liverpool and Chelsea, with La Liga's Real Madrid and Barcelona still ranked as the two most-valuable football clubs in the world.
Of the top 50, 30 are made up of NFL sides, while there are seven basketball and five baseball teams.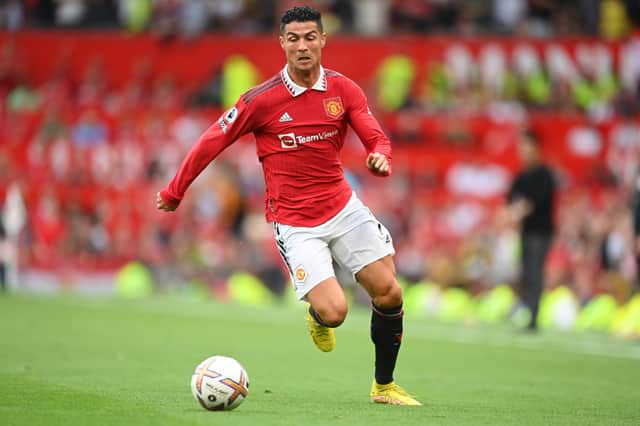 It's the Dallas Cowboys who top the charts with an estimated value of $8 billion, followed by the New England Patriots ($6.4 billion) and Los Angeles ($6.2 billion).
Explaining how they formulate the list, Forbes said: "Our team values are enterprise values (equity plus net debt) and include the economics of each team's stadium as well as the rights fees they get from their regional sports networks.
"But the valuations exclude the team's equity stakes in other sports-related assets, like RSNs, other sports leagues and mixed-use real estate projects."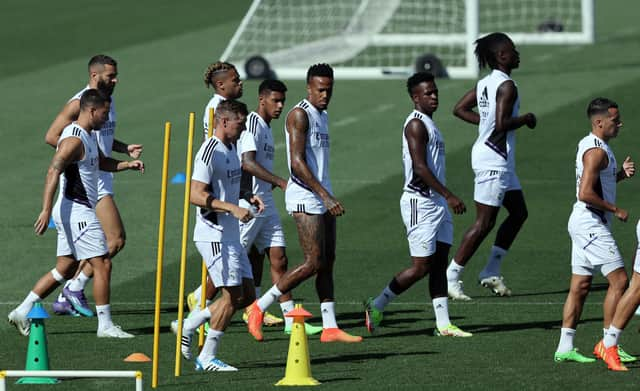 Here's how the eight football clubs rank in the list…
Forbes most-valuable teams
Real Madrid (13th overall - $5.1 billion)
Barcelona (15th overall - $5 billion)
Manchester United (19th overall - $4.6 billion)
Liverpool (22nd overall- $4.45 billion)
Bayern Munich (23rd overall- $4.28 billion)
Manchester City (24th overall- $4.28 billion)
Paris Saint-Germain (48th overall- $3.2 billion)
Chelsea (50th overall- $3.1 billion)
Juventus and Tottenham Hotspur made up the top 10 on that particular list, followed by Arsenal, Borussia Dortmund, Atletico Madrid and AC Milan.