How Jose Mourinho defied Beast from the East to set Man Utd star onto Scotland stardom
The Scotland manager travelled a long way to speak to the rising Manchester United star - only for the conversation to last a matter of seconds.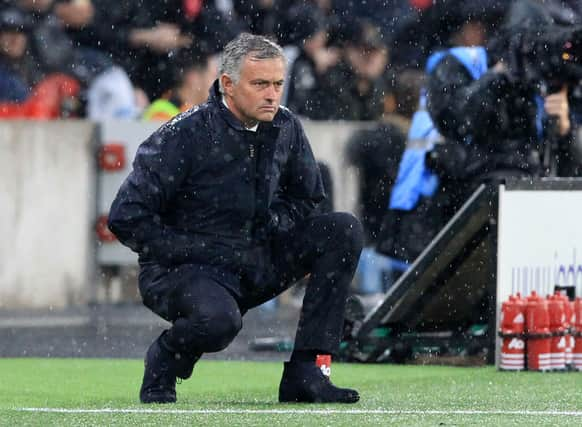 Former Scotland manager Alex McLeish has retold the story of how Jose Mourinho defied the Beast from the East to ensure a Manchester United star saw his international career take off.
The storm of February 2018 saw a cold snap and flurry of snowfall across the UK with travel disrupted and weather warnings galore from the Met Office. The flurry didn't bother the ever-characterful Mourinho, who had set up a meeting between midfielder Scott McTominay and McLeish in Manchester.
Despite the weather chaos, the meeting was to go ahead as the young midfielder started to reach a level to be noticed by national selection teams. Born in Lancaster, McTominay would have been set to join the England set-up but could also qualify for Scotland thanks to his Helensburgh father.
Impressed by his Red Devils breakthrough, Tartan Army manager McLeish accepted an invitation from Mourinho to meet the star, preparing his best pitch. The Aberdeen legend told BBC Sport Scotland: "It was the Beast from the East when I tried to go and see Scott. Mourinho had invited me down and said, come and watch McTominay because I'd heard England had been hovering about as well.
"I made that journey and got flung off a train at Newcastle, they said it's not going any further because of the snow and I ended up getting a train down to York. This was about 2 am and I was thinking of going home but I got the train to Manchester.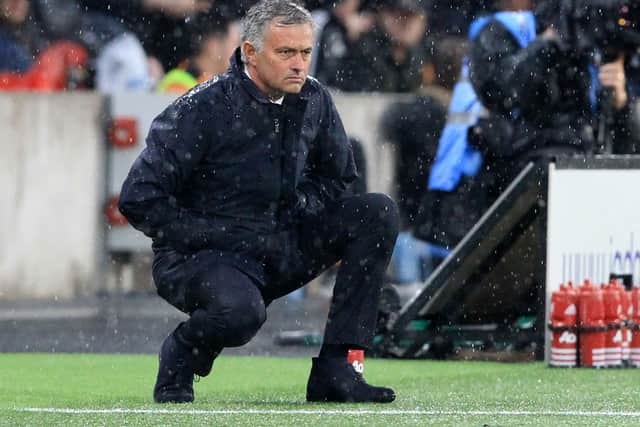 "I had a good sleep and Mourinho said come in at lunchtime instead of breakfast, which was a big relief having got in my room at 4 am. We met Jose, he was full of the banter, and then he got Scott down and Scott said, yeah I definitely want to play for Scotland that's my dream. I said, could I not have just phoned you?"
Since then, McTominay has become a key member of the Scotland national side, making 47 appearances and bagging eight goals. The midfielder has been a vital part of the side's successful Euro 2024 qualifying campaign, scoring seven goals in seven matches and he captained his country for the first time during a friendly against France in October.