Harry Maguire has outlined what he brings to Manchester United's team despite his poor form this season and questions of his captaincy.
The Red Devils defender has featured in 35 games in all competitions this season, including their 4-0 drubbing from rivals Liverpool on Tuesday.
Maguire's performances in the game came under scrutiny with fans blaming the United no.5 for three of Jurgen Klopp's side's goals and a backlash resulted on social media calling into question his captaincy.
The 29-year-old was out of position for Liverpool's first goal, then failed to close Sadio Mane down on the edge of the area, allowing the Reds no.10 to score Liverpool's third goal, before making a poor pass to Hannibal, which was intercepted by Andrew Robertson, led to Klopp's team's fourth.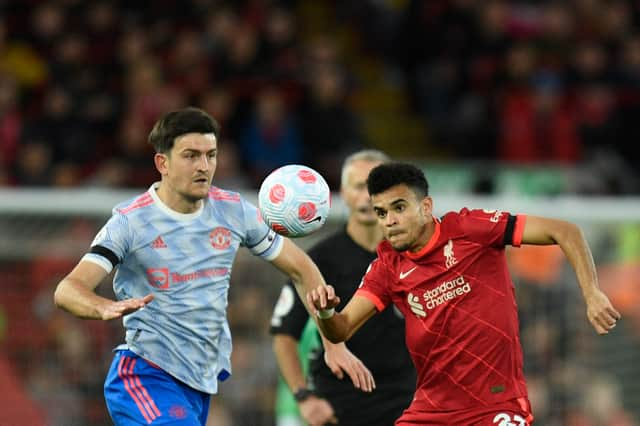 Before this, Maguire spoke to Sky Sports regarding his form and why he thinks he is on the receiving end of the blame for the majority of United's errors at the back.
He said: "I'd say from this season, I've had some bad games but I wouldn't be playing every game for Manchester United in the starting 11 if I'd been playing bad every game or not playing well enough.
"There's a reason why both managers have put me in the starting 11 every game for what I bring to the team, what I bring to the starting 11. But I do also understand that I'm the captain of this club.
"I cost a lot of money and when things aren't going well, when we're conceding too many goals, I'm going to get criticised."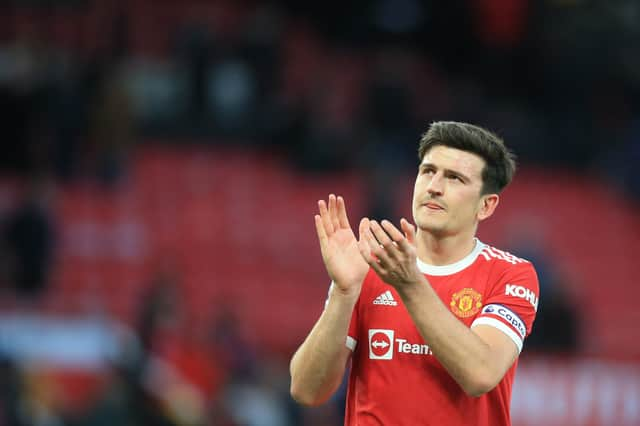 The Red Devils paid £80m for Maguire in 2019, making him the world's most expensive defender.
Ralf Rangnick's side sit sixth in the table after this defeat, three points behind fourth-place Tottenham Hotspur and level with Arsenal who are fifth.
United have played one more league fixture than Spurs, while the Gunners have two games in hand over the Red Devils.
There are only five matches remaining for United to secure a top four finish this season, with the club also going a fifth campaign without any silverware.