Paul Pogba's second spell with Manchester United will come to a close on June 30 when the midfielder's contract expires.
The Frenchman returned to the Red Devils in 2016 for £89m a then-record fee paid for a player. However, things haven't gone as well as he and the club would've liked.
His first season back with United was his most successful, winning the Europa League and League Cup in 2017 under Jose Mourinho, but from there it went downhill.
Now Red Devils legend Gary Neville has expressed his thoughts on the departure of Pogba and believes there is 'no winner' from the midfielder's second exit.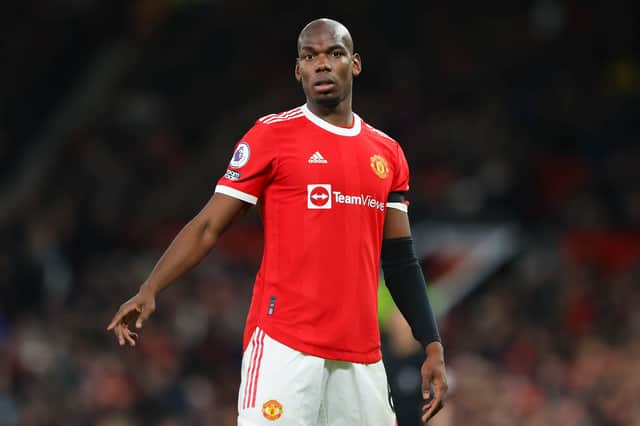 "I'm not bothered about Pogba's comments to be honest with you," Neville said on a live TikTok stream.
"I think that once a player has left, he can say whatever he wants. Fine, no problem.
"But I don't think he has performed well over the last six years. I don't think the club have performed well with him either, or handled him well.
"It's been a partnership that, to be fair, has failed on both sides so that is what you'd have to say on that one.
"There is no winner when a player leaves after six years with the money that has been spent and very little has been won.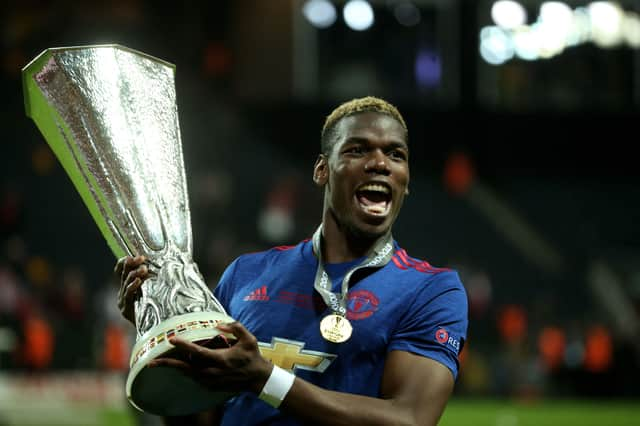 "The player leaves dissatisfied and the club are dissatisfied with it as well. It leaves a bad taste in the mouth because it's the second time it's happened."
According to Fabrizio Romano, Pogba has 'verbally agreed' a contract with former club Juventus and turned down the opportunity to sign for United's cross-town rivals Manchester City.
Neville, who made 602 appearances for the Red Devils, has responded modestly to the news that Pogba is expected to return to Turin next month.
"You wish him all the best in the future at Juventus," Neville added.
In two spells at Old Trafford, Pogba made 232 appearances in all competitions, scoring 39 goals and registering 51 assists.