Champions League draw: Last-16 ties set to be redrawn after error
After initially being paired with Paris Saint-Germain and Villarreal, the Manchester clubs' will discover their fate again on Monday afternoon.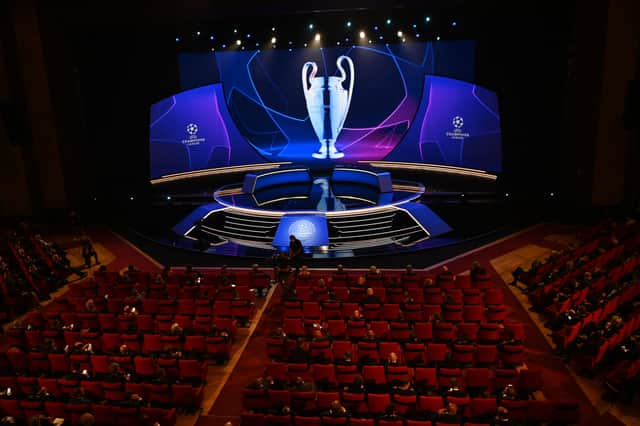 The Champions League last-16 draw is set to be carried out for a second time after an error during the initial pairings.
It was Manchester United's ball which caused the controversy when it was accidentally left out of the sides to be paired with Atletico Madrid.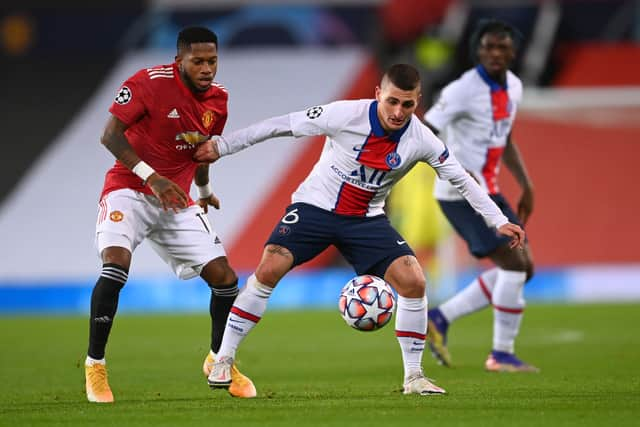 Why was the draw controversial?
During the pairings, the sides who finished second in the groups were drawn first. Then, those teams who finished first and were eligible to play the second-placed club were picked out and placed in a separate bowl.
Except a technical error saw United's name included in Villarreal's potential last-16 opponents. The Red Devils shouldn't have been in the bowl as they played them in the group stages and, by chance, were then drawn against Villarreal.
Officials at the draw quickly realised their error, disregarded United's name and selected a second side, which just so happened to be City.
However, the controversy came later as United's name was accidentally not included in the sides who could face Atletico Madrid, with the Spanish champions eventually paired against Bayern Munich.
But given that United's name was not in the bowl, it raised questions over the fairness of the draw and whether it should be redone.
After the subject was debated on social media for a few hours, it was finally announced the draw would be redone on Monday at 2pm.
Initial Champions League last-16 draw in full
Villarreal v Manchester City
Atletico Madrid v Bayern Munich
Sporting Lisbon v Juventus
Paris Saint-Germain v Manchester United