The Manchester United midfielder nearly made the switch to North London three years ago, but Spurs failed to meet Sporting's valuation and a transfer was not agreed between the clubs.
Instead, Fernandes ended up joining United a few months later for a fee of around £67.6m, a decision he says he is now thrilled with, however, the Portugal international wasn't as relaxed at the time.
"The president [Frederico Varandas] spoke with me but he spoke with me on the wrong day. It was the day after they decided to refuse the offer from Tottenham and I was really angry. Luckily for me, the manager [Marcel Keizer] was the right one at the right time."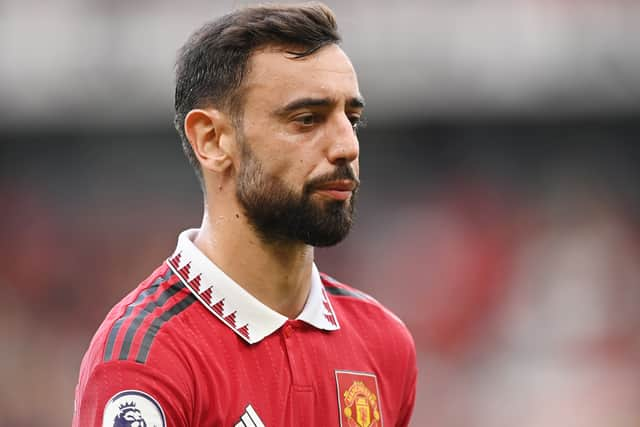 Fernandes added the club knew he 'would like to go, that it is a bigger offer, that it is my dream to play in the Premier League and it didn't happen'.
But a move to United presented itself in January 2020, and Fernandes explained how Ole Gunnar Solskjaer played a huge role in his decision to move to Old Trafford.
"At the beginning of January, my agent said, 'You don't need to worry, because any time I bring you a club, it will be a dream club for you'. He knew that the dream club was Man United," he said.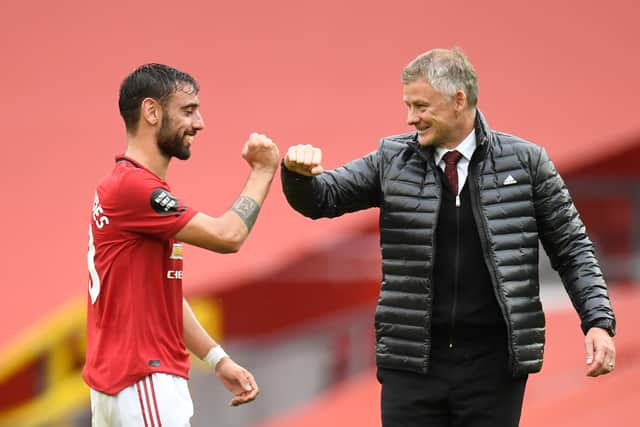 "Ole was a big part of that because he actually went to see my games. He saw me moaning a lot in that game against Porto - I moaned a lot against their players, against the referees."
"I moan against everyone who is against me, not those who are with me. Ole saw someone that was passionate and it helped him sign me for the club.
"On my first day, he said to me, 'Just be yourself'. He said, 'I know what you are capable of with the ball but I also want you to be the leader you have been at Sporting'."