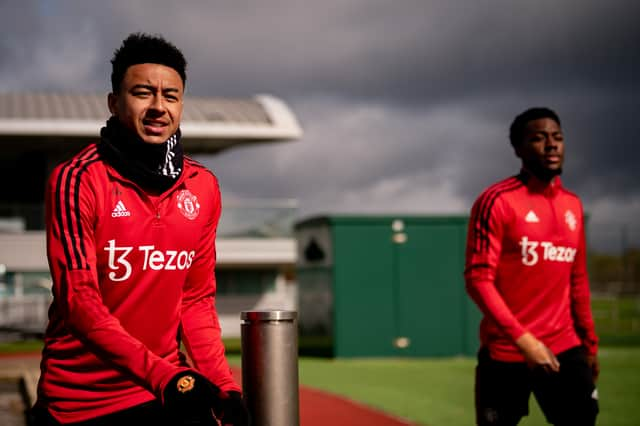 The midfielder decided to leave Old Trafford this summer after struggling for game-time last season.
Lingard impressed during a loan spell in the previous campaign and returned to fight fot his place in 2021/22.
But things didn't go particularly well for the midfielder, who couldn't hold down a regular spot under Ole Gunnar Solskjaer or Ralf Rangnick.
As a result, he decided to allow his contract to run down, leaving United for good this summer.
It has been reported that Lingard is in demand, but he is yet to find a new club with the new season drawing closer.
West Ham have been backed to make a fresh move for Lingard this summer, and they have been favourites for much of the window.
But according to Parimatch, there is a new favourite, with newly promoted Nottingham Forest now the most likely to snap up the England international.
Here are the odds in full:
Nottingham Forest: 8/11
West Ham: 1/1
Any MLS Club: 14/1
Newcastle: 20/1
Everton: 20/1
Any Italian Club: 20/1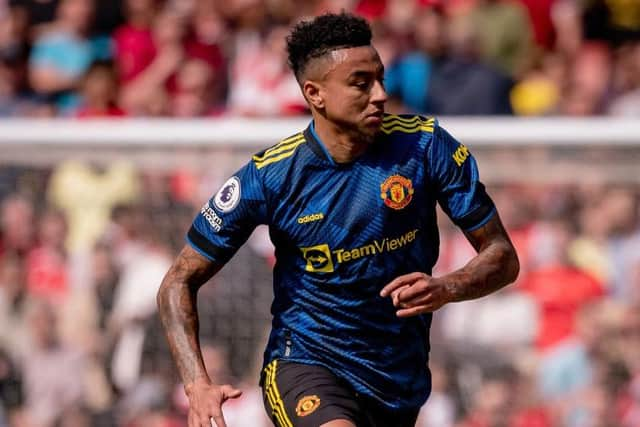 It remains to see whether West Ham will make a late move to snap up the midfielder this summer, but it's important to note that Lingard did not reject the Hammers the first time around.
"No nothing like that at all," Hammers boss David Moyes said at the time. "Ole [Gunnar Solskjaer] made it clear to me quite early in the transfer window that he wanted to keep him.
"So I knew pretty early in the transfer window that he was staying at Manchester United. I had a private conversation with Ole who made it clear that he was staying."