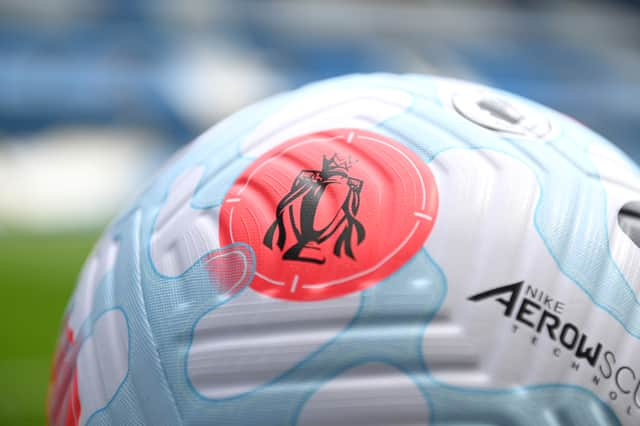 Manchester United have endured a tricky patch in the Premier League, after falling to defeats against Liverpool and Arsenal.
The Red Devils now face a real challenge to achieve Champions League football for next season and will have to rely on the Gunners and Tottenham to slip up in their remaining fixtures.
Meanwhile, West Ham and Wolves are also hot on their tail and United could find themselves falling behind if they can't improve their form before the final day of the season.
So who has the easiest run in on paper? Can United have a perfect final month of the season?
Here are all the remaining Premier League fixtures...