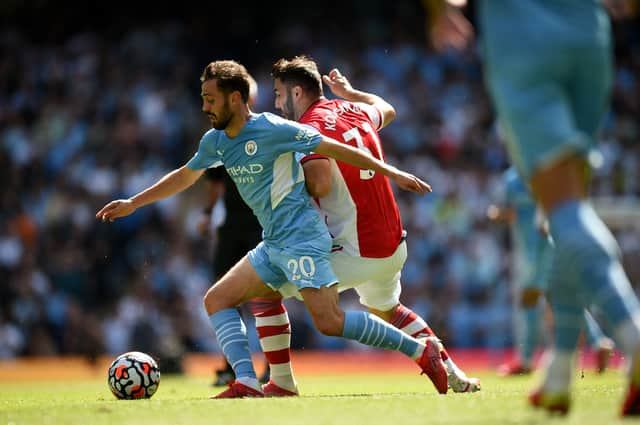 Summer transfer windows are rarely straightforward, as Bernardo Silva has discovered this year.
The Portuguese midfielder looked set to leave the club during the off-season with Manchester City manager Pep Guardiola confirming the No.20's intentions to depart earlier this month.
"Not just Bernardo, there are two, three or four players that want to leave," said the Catalan. "But they are our players under contract and when they bring some offer and their agents come here and they want to leave, we are open to discuss absolutely everything."
However, just over three weeks later and Silva looks set to remain at City - he's even started the club's last two games and seems very much part of Guardiola's plans.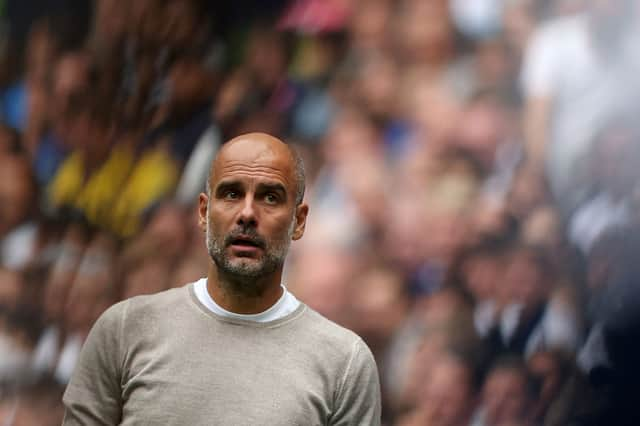 Most likely because City failed to bring in a striker which would have allowed Silva to go. In fact, the botched moves for Harry Kane and Cristiano Ronaldo both reportedly saw the 27-year-old heading in the opposite direction.
But neither transfer was completed leaving City lacking options up front, with Ferran Torres now likely to start in the central role rather than out wide, where Silva has tended to operate.
The injuries to Kevin De Bruyne and Phil Foden haven't helped, with Guardiola also a little short of attacking options in midfield.
Why would he want to leave?
Last season Raheem Sterling, Phil Foden and Riyad Mahrez played more minutes than Silva, while only injury prevented Kevin De Bruyne from bypassing his figures.
Add in Jack Grealish's signing and Gabriel Jesus's emergence as a winger and suddenly Silva really does seem down the pecking order.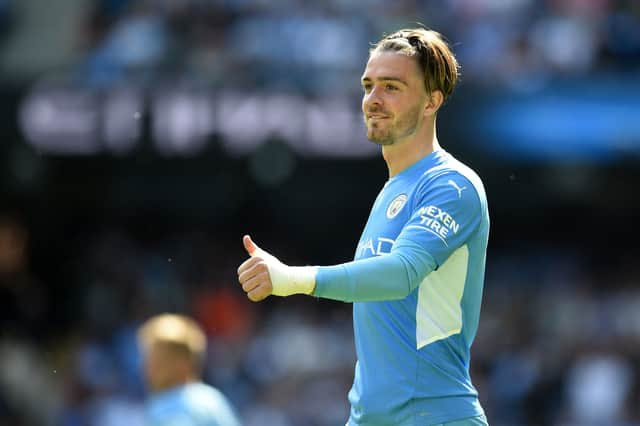 In 2018/19, the former Monaco man played a pivotal role for Guardiola, who even described Silva as one of the 'world's best players' after a pivotal win at Old Trafford. Yet in the intervening years his importance to the team has continued to wane as performances have regularly failed to hit the heights.
Where has he been linked with?
Everywhere, really. Real Madrid, Atletico Madrid, Barcelona, Juventus, AC Milan, Arsenal and Tottenham Hotspur were all linked with the Portugal international at one point this summer.
However, it was Atletico and Juve who were most consistently reported to be keen on a move.
Does Grealish's signing change anything?
Since his arrival in the summer, City's £100m man has tended to operate on the left wing, meaning there is one fewer place in the attacking three.
That's seen Silva drop into central midfield during the last two games, a position where he has been deployed by Guardiola in the past.