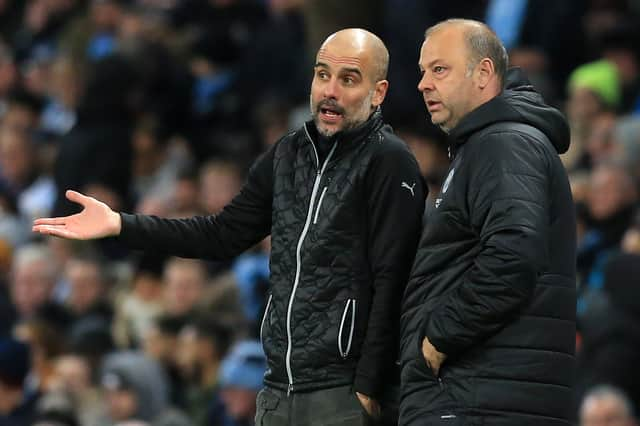 Manchester City coach Rodolfo Borrell has admitted he will have to choose from whichever limited number of players are available, for Friday's fixture against Swindon Town.
City's build-up to the FA Cup third-round fixture has been rocked by a Covid-19 outbreak among the squad, with Pep Guardiola testing positive, along with seven first-team players.
Therefore, assistant coach Rodolfo Borrell will be charge for the trip to the League Two side, and faced the media on Thursday ahead of the game.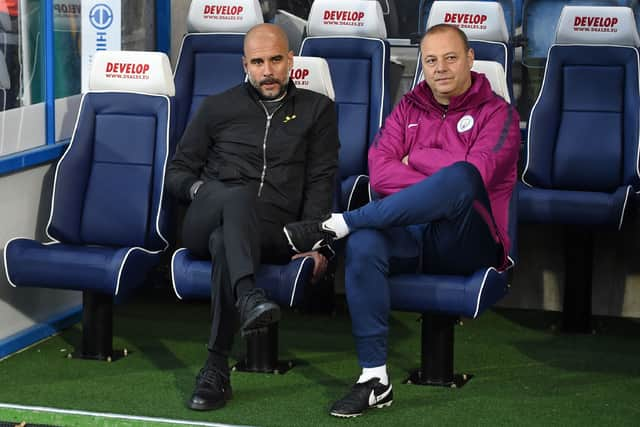 Speaking to the press, the 50-year-old said he will have to pick whoever he has available, although that situation could change in the 31 hours between the press conference and kick-off.
"It's possibly one of the easiest line-ups that we have had to decide because we play are just going to play with the ones available," explained Borrell.
"We don't have much more. Our aim is to keep playing as much as we can, respect the competition, keep playing. At this moment we can fill the team, I don't know in the following days what is going to happen.
"Right now, it is an easy decision because we will play with who we've got. It's going to be some first-team players and some others who will come from our second team."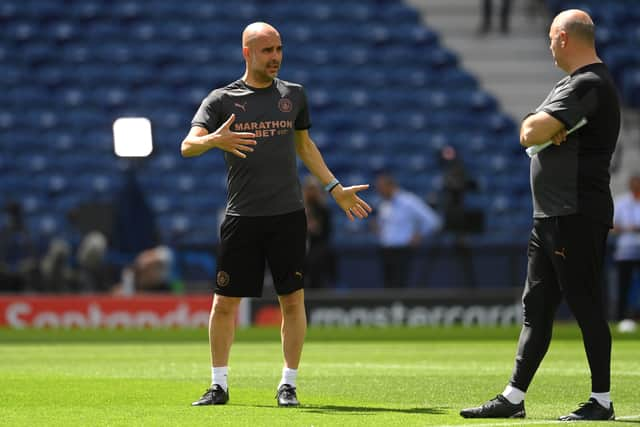 Borrell remaining tight-lipped
Borrell wouldn't tell reporters which first-team players are available for the game, but said he will have to include several members of the Under-23 side in order to have a full squad.
"This is not for me to say [who is missing]," the former Liverpool coach said. "We have seven players [out] and we have to go again. We don't know if tomorrow we are going to have more players unavailable. Right now, I would not like to mention them in case I forget one.
"To fill in the whole squad and to be able to travel with at least five or six subs, we have to bring some players from the second team, but the outbreak involves players from the second team so the situation is not that easy," he added.
"The second team have also had plenty of Covid cases, staff again. There are no excuses, we will travel as the team, a mixture of both. We will go for the win and try to get the best out of the game."