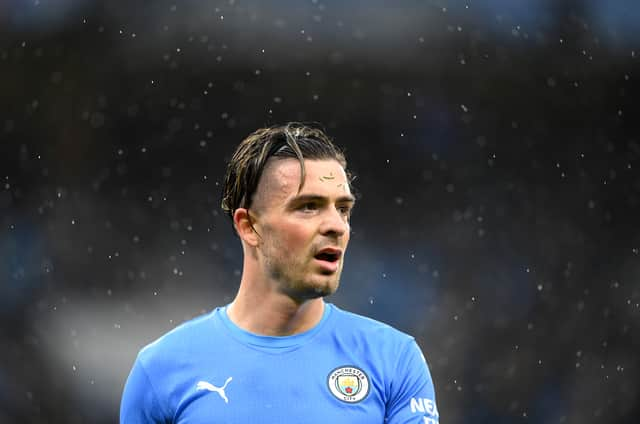 The 26-year-old missed the 4-0 win over Norwich City on Sunday evening and Pep Guardiola fears that Grealish may have picked up a similar injury to that which saw him twelve games for Aston Villa last season.
The England international has netted just three times since his high-profile summer move, with this injury compounding a tricky debut season at the Etihad Stadium.
When quizzed on the injury, Guardiola said: "He's injured. A little bit what he had last season at Villa, less of course.
"Training after Brentford he wasn't good, we make a test, he wasn't ready today."
Reports have suggested that Grealish could be absent for up to a month, so what games would that see him miss?
The forward is certain to miss City's UEFA Champions League clash with Sporting Lisbon on February 15, with Guardiola already confirming that while Grealish is 'better', this game will come too soon.
He could also be absent for the Premier League game with Tottenham Hotspur on February 19, and the visit to Everton the following week (February 26).
Were Grealish to be sidelined for a month, then the FA Cup trip to Peterborough United on March 1 would likely come too soon for him - as too would the derby with Manchester United on March 6.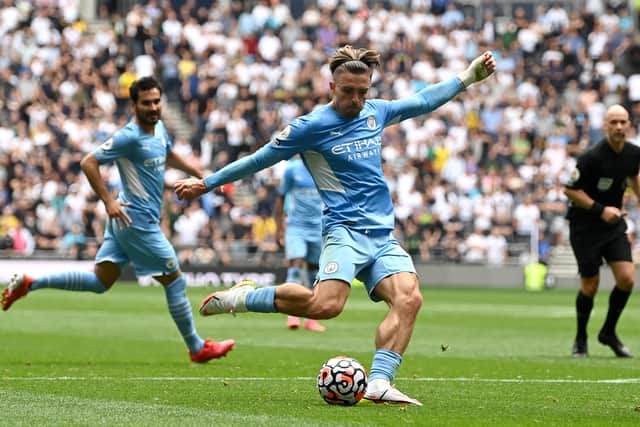 City play their return leg against Sporting Lisbon on March 9, at which point it would be hoped the former Villa man would be nearing a return to full fitness.
The clash with Crystal Palace on March 14 would signal approximately a month since the injury and could be viewed as a possible return date - and if not, the visit of Brighton & Hove Albion on March 19 could be another option for Grealish to be reintroduced.