Rio Ferdinand makes Erling Haaland Ballon d'Or prediction after Man City striker nets vs Wolves
The former defender feels the Manchester City star could soon be crowned the best footballer in the world.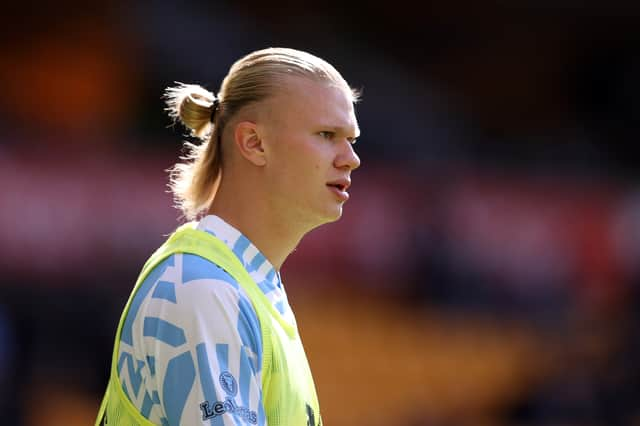 It's his potency in front of goal and City's ability to win silverware that could ultimately see Haaland win a Ballon d'Or, claimed Ferdinand when speaking on BT Sport.
"If he carries on this form and City win the Champions League, there's no question; no-one else who will be able to get near him," the former Manchester United defender opined.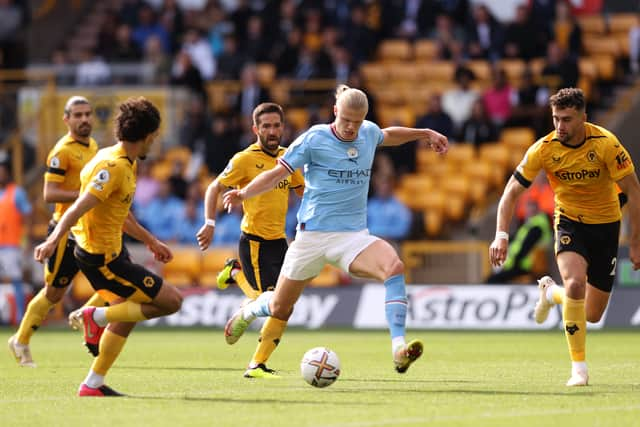 "He's head and shoulders above everyone else. Sometimes it's not even about performances, he's affecting the game.
"You can talk about: 'he hasn't done this' or 'he hasn't that many touches'. He scored with his third touch today after 15 minutes. He wasn't involved in the game but he doesn't care about that."
Ferdinand also said Haaland could break the Premier League scoring record for a single season, which currently stands at 34 in a 42-game campaign, while Mohamed Salah's 32 is the most in a 38-match term.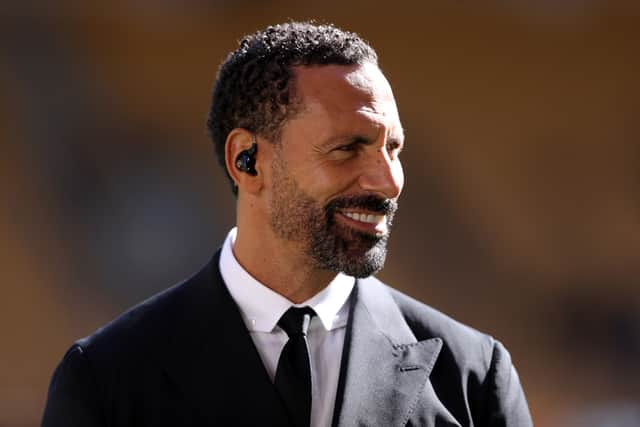 City's Norwegian forward is on 11 after seven league matches and Ferdinand feels the Blues' ability to control games means Haaland could reach never-before-seen heights in the English top flight.
"He's on the right track. He's got the ability to break records because he's playing in a team that are dominating," he said.
"He's getting minimum one chance a half, good chances, not half chances. He's a fantastic footballer. And the overriding factor, he's got the hunger and desire to go out there and want to do that."