Pep Guardiola confirmed that Bernardo Silva will remain with Manchester City, this summer despite speculation surrounding his future in recent weeks.
The midfielder has been linked with a move to Barcelona throughout the window, while it was reported by the Times earlier this week that Paris Saint-Germain had made an offer for the Portugal international.
"He will stay here," the City boss told reporters. "We don't have any phone call from any club regarding Bernardo Silva, so that's why he'll stay," he added.
It's a change in response from Guardiola, who only a few weeks ago gave a vague response when asked about Silva's future.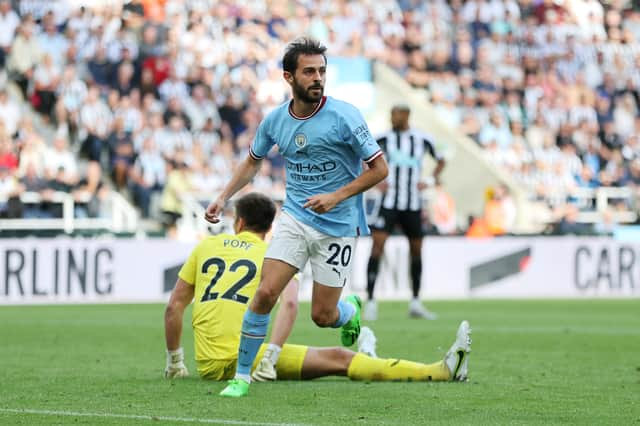 "What is going to happen, is going to happen, and if he stays it is perfect. If in the end he has to leave, football is like this. If the clubs are in agreement and the player has desires, I would not be the person to stop the desire of the people."
Meanwhile, Guardiola seemed to imply he does not plan to make further additions in the window. "I am always satisfied," he responded when asked whether he was pleased with the size of his squad.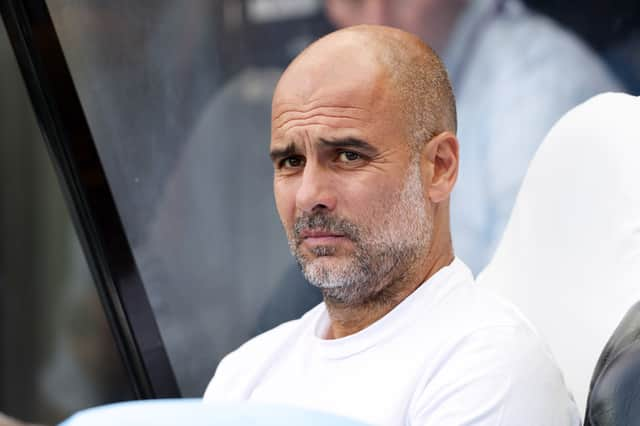 Five players have arrived at the Etihad this summer: Erling Haaland, Julian Alvarez, Kalvin Phillips, Sergio Gomez and Stefan Ortega Moreno.
However, Guardiola gave no team news update on Friday ahead of the game against Palace, and said he said he is unsure who will be available.
"We train this afternoon and I will know exactly how is the situation with everyone. Now, I cannot tell you."