FIFA, the governing body for football, held the ceremony in Zurich on Monday evening, where the City pair were joined by three other English top-flight stars.
Speaking on his inclusion in the World XI, via the club's website, De Bruyne emphasised his team-mates helped him achieve a place in the team and that Dias 'deserves' his place too.
"It's always nice to be recognised as a player and to have some of my team-mates in there means we did well as individuals but also as a team because they help me to become the best player that I can be," he said.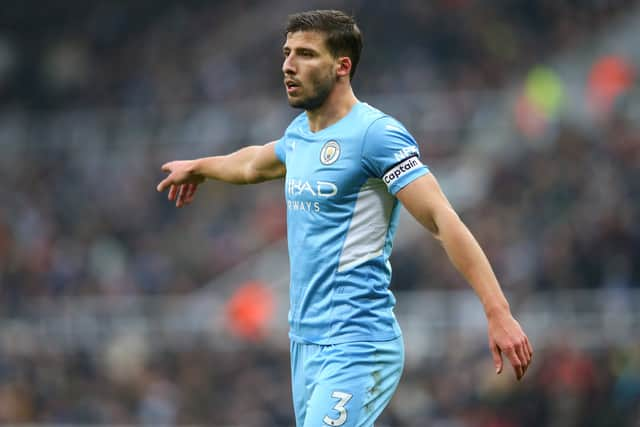 "[Dias has] been great, he came in last year and to be a new player and perform the way he did was massive for us. He picked up the team on the back and he deserves it… [but] don't tell him I said that!"
Reflecting on his inclusion in the XI, Dias thanked those who voted for him and returned the compliments to his Sky Blues' team-mate.
The centre-back said: "It's a sign of respect for the work I've done, especially last season. I want to say thank you to everyone who has voted for me and everyone else.
"It's important that you do, and you forget, and you want more. To play at this level every three days it's just thinking about the next one and the next one.
"Kevin is a player who can surprise you every second of the game. He sees things not many of us see.
"I'd say the vision he has and the understanding of the game, he's a player who knows what the game needs and because of that I think he deserves to be there."