Pep Guardiola has said Manchester City 'need a striker' this summer and believes they will look to bring one in ahead of the 2022/23 campaign.
The Sky Blues have operated in an unorthodox system without a traditional centre-forward this season, although it hasn't hampered them, with the club sitting top of the Premier League and still in the Champions League and FA Cup.
Guardiola also used similar tactics for the latter half of last term, but does feel the team would be enhanced with a striker in their ranks.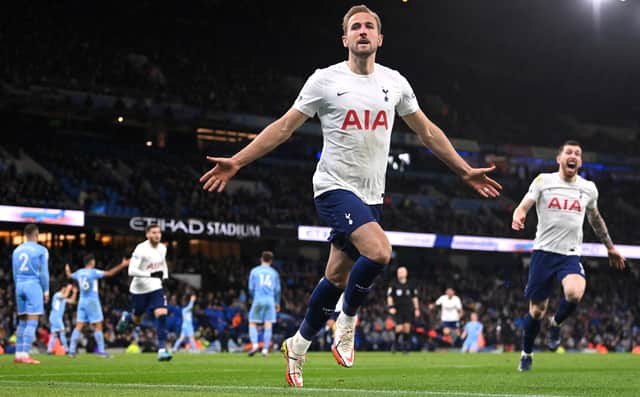 The club publicly missed out on Harry Kane last summer and have been linked with a return move for the Tottenham Hotspur forward in the off season, while Erling Haaland is another name that has been linked.
While Guardiola didn't go into details on individuals, he told reporters in Friday's pre-Manchester derby press conference that he thinks City will make moves in the transfer market this summer.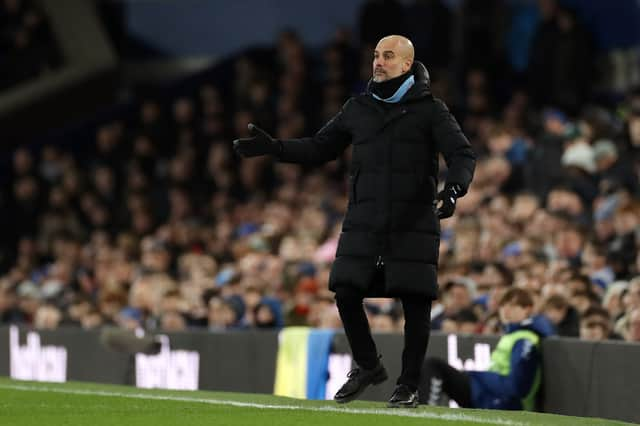 "I think the club need a striker, definitely. Maybe I am wrong, but I don't agree with you. You say we play fantastically well without a striker because we are winning," the Catalan responded to a reporter's question.
"When we are not winning you will tell me we need a striker and I am naive - 'how does this guy play without a striker?'. We need a striker and we have one [Liam Delap].
"We have 15 or 16 players and then some guys in the academy who are top players, I love to work with that. It is difficult for me to be a manager with 18 or 19 top-class players and every weekend nine or 10 players on the bench.
"It is impossible to handle it for a long time. The club need a striker and I think the club are going to try [to sign one]. If it doesn't happen, it doesn't happen. At the end we are going to adapt. If we don't have a striker we play in a different way."
Asked in a previous question about which players could be on the move this summer, Guardiola said: "I don't know. My mind is so open, but not to be focused on that right now.
"There are many things in my head: United and the next games. Next season and these players, I don't know."