The Catalan also said he's unsure whether Gabriel Jesus and Cole Palmer will be involved when Spurs travel to the Etihad, but seemed to imply that both players are back in training.
The pair have not played since January due to injury, and Guardiola said an assessment will be made later on Friday to see if they are fit.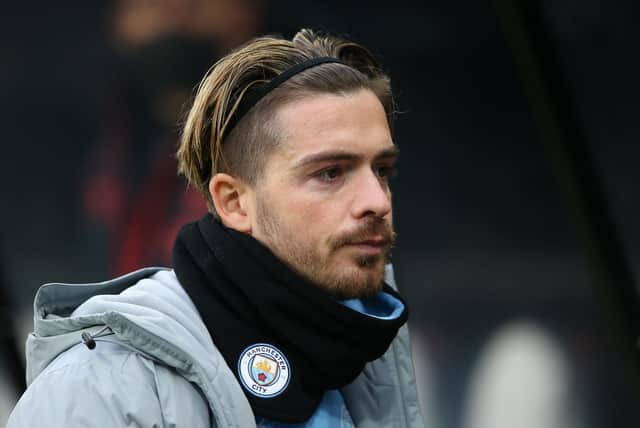 "We are going to train now and we'll see how they are," the City manager explained in Friday's press conference. "Hopefully with the wind we cannot have players flying in the sky. We will see."
Asked to clarify on Grealish, Guardiola said: "I'm not a doctor, so I'm sorry. The shin symptoms are much less than he had last season in Birmingham [with Aston Villa].
"I have not spoken to the doctor. Right after, we will see. I think he will not be available for tomorrow, but hopefully in a few weeks."
Grealish missed has the last two games with the problem, but had to sit out three months of 2021/22 with a shin injury, leading to concerns of a similar issue this term.
Without Grealish, City are likely to start with the same front three that dismantled Sporting Lisbon on Tuesday, with Riyad Mahrez, Phi Foden and Raheem Sterling all likely to be selected in the line-up.
Meanwhile, Antonio Conte confirmed in his press conference that Eric Dier is available again after a recent injury.