The 19-year-old played six times for the Blues last season and is one of the most highly regarded underage talents in the squad.
On their official website, City explained the decision was made in order for the player to gain more first-team experience.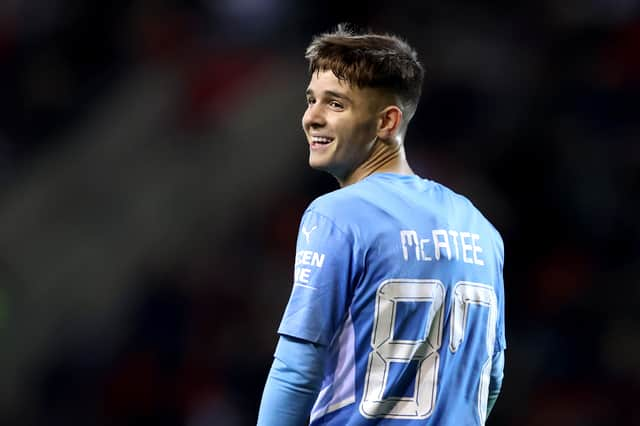 "The loan will provide the England Under-21 international with an opportunity to compete for regular first-team football," the club said when announcing the move."
Speaking to Blades' website, McAtee said: "I'm looking forward to the challenge, I've been building up to a loan for a few years now and I think I'm ready.
"Paul (Heckingbottom) was a lovely guy to meet, he showed me around and made me feel welcome. He was telling me about how he sees me playing and that's how I see it too.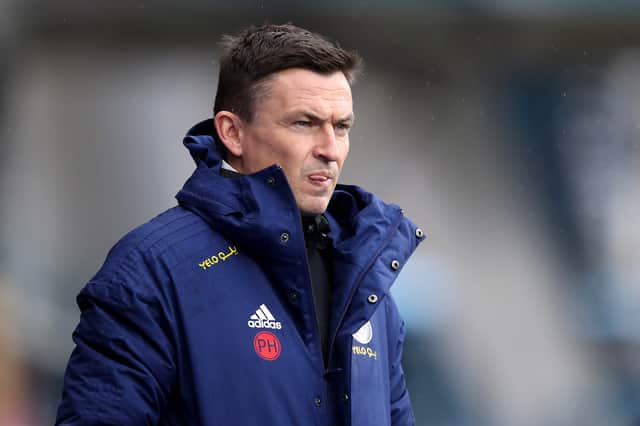 "The way Sheffield United play suits me and hopefully I can help with creative options. Manchester City are obviously happy with the club, they want me to get some game time and experience."
Sheffield United manager Paul Heckingbottom is delighted to get McAtee on board and explained there was interest from a number of Premier League clubs in the City protege. "James a talented player, someone who rated very highly at City and throughout football. We are excited to get him," he said.
"We know there was a lot of interest in him, we registered ours last year but obviously James wanted to get in the Manchester City squad.
"As soon as he became available for loan, his agents did a really good job, presented the clubs who were interested and I believe we were the only one in the Championship who he wanted to speak to, among interest from the Premier League and abroad.
"We put our best foot forward, we told James what he can expect from us but likewise what we expect from him and he wanted to come.
"We are grateful to Manchester City, we think we are a good place for young players and comparisons have been drawn, we have huge expectation and a major fan base."