Pep Guardiola hinted Manchester City's squad could undergo some major changes in this summer's transfer window, with several first-team players having the potential to depart.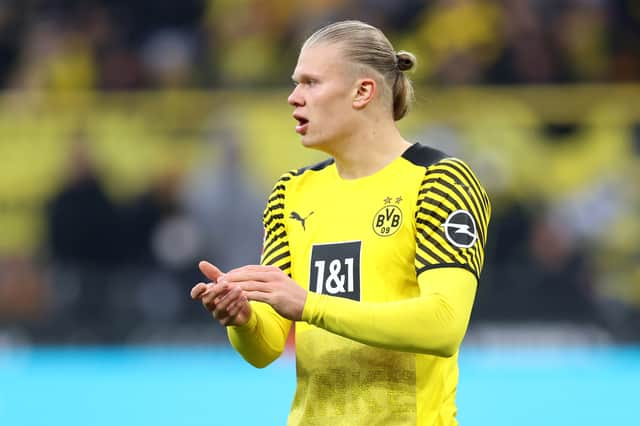 The Sky Blues are in need of further options at full-back as well as a replacement for Fernandinho, while any additional departures could result in further signings to replace them.
Speaking on Friday, Guardiola said the club are working under the assumption that several players could leave City in the summer and are constantly preparing for the worst-case scenario, although the Catalan claimed he doesn't think many of his squad will be sold.
"I think the team and the squad is strong," the 51-year-old responded, when asked about plans for this summer's window.
"The club have the duty [to sign players] - not me, the club. I know they are working on that and always thinking to maybe review.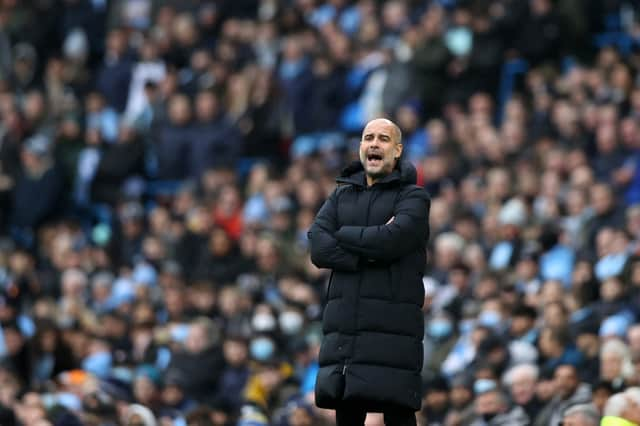 "I am not saying this is going to happen, I think it is not going to happen, but always you have to plan for what might happen, maybe many players will stay together or maybe the club have to be in view of the next managers or staff that will be here.
"Always you have to think maybe five players are going to leave - which new five players have to come [to replace them]? Which players from the academy could be [involved with the first team], not just training and be part. This has to be constantly, every month, not years.
"The situation changes season by season because the players want to play. When you have an incredible squad like we have [of] 22, there are players who don't play much - and they want to play and be happy and prove another thing.
"Here, the perspective is different because they visualise they are going to play and these players who are going to leave have to be replaced. That's why we constantly have to be prepared. But I think with the squad we have, my personal opinion - I spoke a little bit with Txiki [Begiristain] - not much [will be needed]."
Players have been identified
Addressing the media ahead of Sunday's clash with West Ham United, Guardiola rejected the suggestion City will struggle to find players across the globe who could improve his team, while also admitting potential targets have been identified.
"There are many top, incredible players around the world that could fit and play here, without a doubt," he said.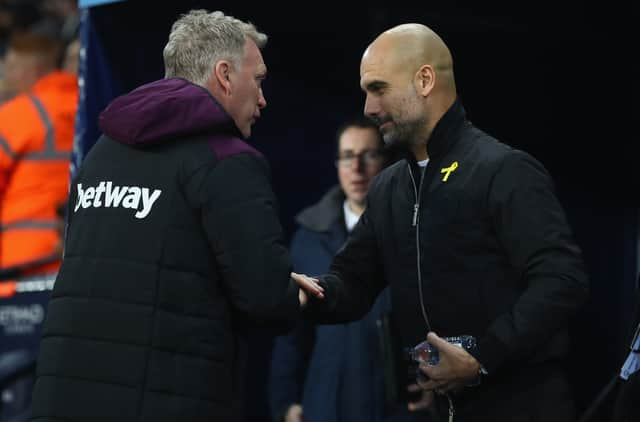 "There are many players that could play here. The world is so big and there are a thousand, million teams with top players and could stay here.
"As much as they are good players, as much they [need] a special mentality of 'I want to win again and again'."
Asked if potential new recruits had been picked out, Guardiola responded: "Yeah, definitely."