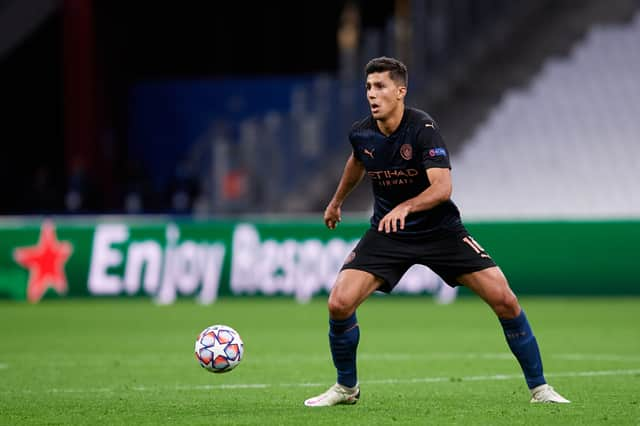 Rodri believes the Premier League currently has the best sides in Europe, and feels the English top flight has almost become a 'mini super league'.
The midfielder was speaking at Manchester City's pre-match press conference on Tuesday afternoon, ahead of the Champions League clash with RB Leipzig at the Etihad.
Of course, the Premier League champions were just 90 minutes away from being crowned the European champions last summer, only to be beaten by Chelsea in the final.
Nearly four months on from that all-English affair in Porto, Rodri was asked about the quality at the top of the Premier League.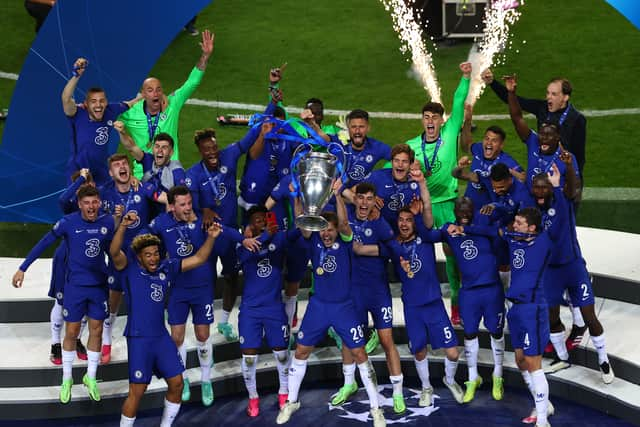 "In the sense of arriving to finals and having teams in the finals of the Champions Leagues and Europa Leagues, there is no doubt [England has the best sides]," he told reporters via video link.
"Six years ago it wasn't like this, it was the Spanish league with Real Madrid, Barcelona, Atletico [Madrid]. I think in the last three years those teams aren't in that situation.
"It depends on the opinion of the people. I know where I play, I know the Premier League and English football; it's getting stronger and stronger every time. I always say we have the small super league here in the Premier League in the sense of the amazing teams.
"I think Europe is so different," he continued. "You don't need to focus on your league. There are different ways that teams play, the German teams, the Spanish, so we have to be 100 percent focused on what we are doing tomorrow because we have a very good team, a German team [to play against on Wednesday]. We have to focus on ourselves and the game tomorrow."
While Rodri feels the quality is extremely high in the Premier League, City's No.16 wasn't drawn on whether he believes the Champions League winner will come from England this season.
"You never know," he said. "The Champions League is that hard that any team can send you out. It is like this, it is the reality of football, it's the reality of the Champions League.
"Of course tomorrow we face a German team, Leipzig, that has very good players and they play in a very specific way."