The Sky Blues were eliminated in the semi-finals by Real Madrid of the competition last campaign, but did reach the final two the year prior.
City fell to a 1-0 defeat to fellow Premier League side Chelsea in the final last year, the first time they had reached that stage of the competition since its rebrand in 1992.
Speaking in his pre-match press conference on Tuesday, Gundogan insisted he has no regrets regarding the Sky Blues loss to Chelsea: "You should not regret anything and it was incredible to play in the final with this club.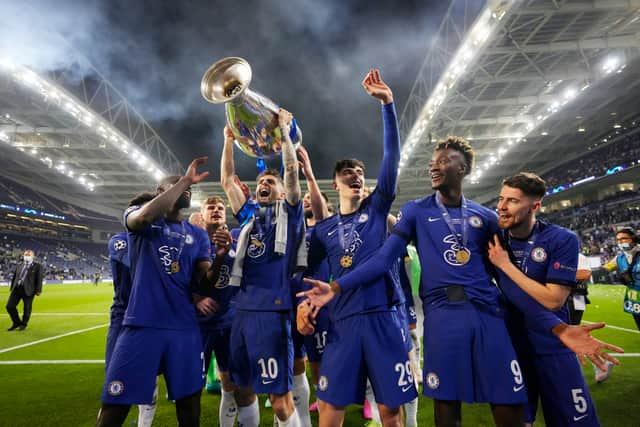 "We will try to get there again and to do better to try to reach the maximum and we will try and see what will happen."
City face a tough test in their second group-stage game on Wednesday when they welcome Borussia Dortmund to the Etihad Stadium.
Gundogan, who played for the German team between 2011 and 2016, is hoping he and his teammates can go all the way this season and bring the prestigious trophy back to the blue side of Manchester.
"This year, having a proper number 9 is going to help a lot," he said.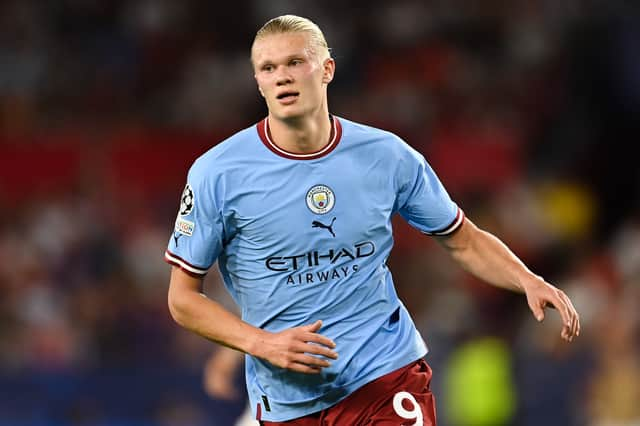 "We'll see and the Champions League is an incredible thing to achieve. It is never easy to play in this competition and sometimes little details can decide the outcome."
The 'proper number 9' the Sky Blues captain is referring to is summer signing Erling Haaland, who scored 86 goals in 89 games for Dortmund over a two-and-a-half-year period.
His arrival has been an emphatic one so far for Pep Guardiola's team, scoring 10 goals in the Premier League, while also netting twice in the club's 4-0 win over Sevilla in their Champions League opener last week.
"He's settled very well at the club," Gundogan said. "I think the numbers speak for themselves.
"I think his future is very bright, he's going to give us a lot more not just this season, but in the years to come."