Pep Guardiola: Man City learnt lessons from PSG loss in September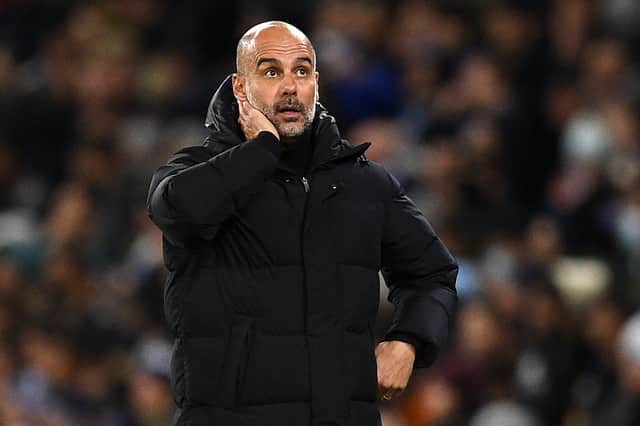 Pep Guardiola said lessons learnt from Manchester City's 2-0 loss to Paris Saint-Germain in September helped guide his side to victory on Wednesday night.
City didn't have it all their own way on Wednesday - they failed to make the most of their first-half dominance and went behind early in the second period to Kylian Mbappe - but Guardiola's men put in a superb showing against the Parisians.
City came from behind with goals from Raheem Sterling and Gabriel Jesus to grab a crucial 2-1 win, and while Guardiola was thrilled with the victory he felt the performance was at a similar level to their display against Mauricio Pochettino's men at the Parc des Princes.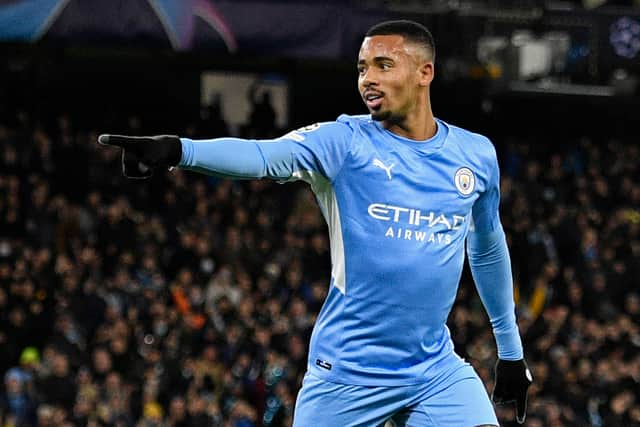 "Of course, PSG, what a team, what players, what can I say? The performance was quite similar to how we played in Paris," the former Barcelona manager told reporters after the game.
"We played really well today, maybe we created more chances in the first half. It's not easy because they defend really well. They understand that if they can run [in behind] they are incredibly good. We tried to let these players far away from our goal because when they are close to our goal they can do anything.
"Except for five minutes after we conceded the goal, like is normal, we were a little bit knockout. They could not counterattack because we defended really well. In general we gave a really top performance, particularly in the late stage.
"Congratulations to everyone in the team, in the club for many years in a row being there in the last-16," he added. "We focus on the Premier League and in February we try to arrive in the best condition as possible to go to quarter-finals."
Adjusting to PSG's style
PSG lined up with an attacking trident of Mbappe, Neymar and Lionel Messi, but Guardiola felt his side's pressing and workrate negated that threat.
"We press really well there and we adjust something of course because we learn a little bit what they do," he said via video link. "We didn't didn't know that if they would play with four up front or just three. In the end they play don't play with [Angel] Di Maria, but they are so dangerous.
"The quality they have is extraordinary but we did a really good game. We were incredibly aggressive and when we defended deep we defended well and we did it.
Guardiola sprung his customary tactical surprise on Wednesday by deploying Oleksandr Zinchenko in centre-midfield, and the Catalan was pleased with his performance against PSG.
"I would say almost never he played in this position. It was not easy to find the spaces and the first minutes were uncomfortable but after that he played much better."
Next up for City is Sunday's Premier League clash against West Ham United, where the champions will be looking to extend their recent excellent run.